President Joe Biden Gives a Strong Message About 'America' After Stephen Curry's Warriors Trump Celtics
Published 06/19/2022, 10:15 AM EDT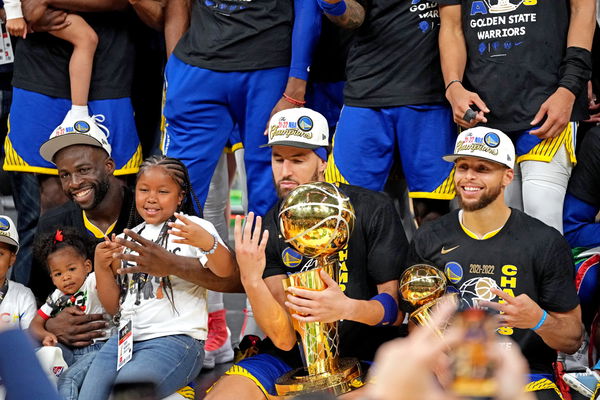 The Golden State Warriors finally emerged victorious in what would be the seventy-fifth season of the National Basketball Association. The Warriors were not everybody's choice at the start of the season to win it all. They hadn't gone to the playoffs for the past two years. One of their best players left and is playing for the Brooklyn Nets now. But despite all this, they still prevailed and won it all.
They were led by their superstar point guard Steph Curry, who carried them throughout the season and in the playoffs too.
ADVERTISEMENT
Article continues below this ad
The Warriors were an intriguing mix of proven veterans who had done it all and young players who were seeing this kind of pressure for the first time. But eventually, the veterans performed as expected and the young players executed their roles perfectly.
Congrats to the Golden State @Warriors on yet another NBA title and to Finals MVP @StephenCurry30 for another legendary performance. Grit. Heart. Strength in numbers. That's America.

See you at the White House.

— President Biden (@POTUS) June 17, 2022
Warriors fans all over the country won and many other celebrities and important figures chimed in too. None of them was probably more important than the President of the United States himself.
Watch this Story: Stephen curry best final performances
US President Joe Biden congratulated Stephen Curry and the Golden State Warriors for their victory and invited them to the white house.
A sweet title for the Golden State Warriors
This was not the Golden State team of the past. The role players had changed. Kevin Durant was not there anymore. The veterans were all on the wrong side of thirty, but the team never stopped believing. They rushed out of the gate with the best record in the NBA by the time the month of December arrived. But things then started to get a little wonky.
ADVERTISEMENT
Article continues below this ad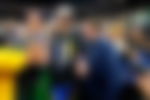 After a great start, the Warriors would lose some ground due to some injuries and enter the Western Conference as the number three seed. They would beat the Nuggets and the Mavericks in five games. The second-round matchup with the grizzlies would be their toughest playoff match-up before the Finals that went to six games.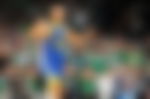 ADVERTISEMENT
Article continues below this ad
The Finals would prove to be their toughest series of the championship run. They would come back from being down 1-0 and 2-1 early in the series against the Boston Celtics to win the NBA Finals 4-2. And the celebrations were wild.
Let us know in the comments below your favorite moment of the Finals.