Proud Father LeBron James and Shaquille O'Neal's 16 Year Old Daughter Left In Awe of Son Bryce James as He Shares Glimpses of His Dunking Abilities
Published 05/25/2022, 12:30 PM EDT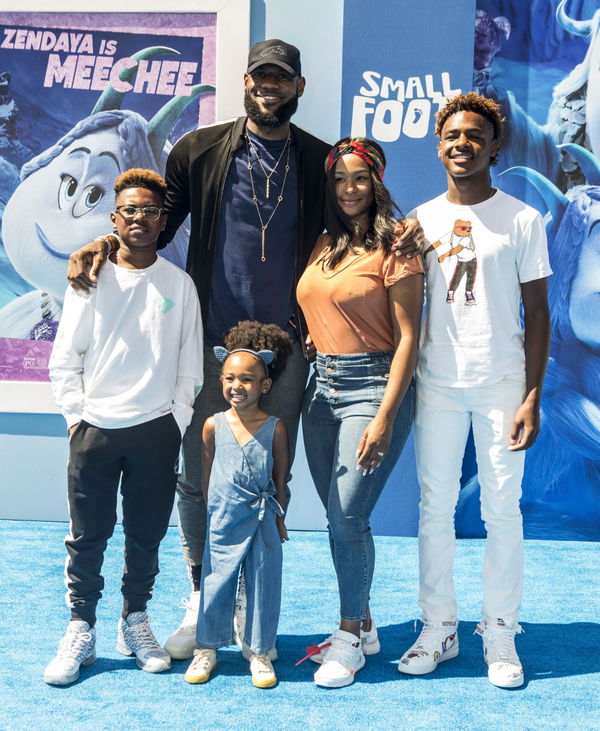 The sons of LeBron James have followed in their father's footsteps. They, too, have taken up basketball during their high school years. Bronny James is already a high school basketball star, but his younger sibling Bryce is making waves too. Recently, he showcased his dunking abilities on Instagram. As such, he took some pics of his high school games and posted them on the social media network. It left LeBron a proud dad. Interestingly, he and wife Savannah were also in one of these pics he posted.
 

View this post on Instagram

 
ADVERTISEMENT
Article continues below this ad
"King" James was obviously elated with his son and leaves no stone unturned to praise his children publically. He wrote a comment under his son's post stating, "Facts!!! Different 👽". There was also an unexpected reaction from Mearah O'Neal, Shaquille O'Neal's 16 year old daughter. She wrote, " H E E M ❤️" under his post. Both were left in awe of Bryce's dunking abilities.
Bryce, like his brother Bronny, attended Sierra Canyon High School. His videos and pictures have reminded everyone of how LeBron James played at 14 years of age in Akron, Ohio. The kid might just be a reflection of his father.
LeBron James dreams to play with his son
LeBron James, now has two of his sons playing high school basketball for the very same school. Bryce would hope for the heights his brother has in that school.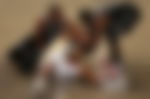 Meanwhile, at age 14, he is already taller than Bronny. Bronny stands at 1.88 metres, hence Bryce can turn out to be a better prospect. The older brother is eligible to be drafted in 2024 and LeBron has already stated that he wouldn't retire without playing once with Bronny.
ADVERTISEMENT
Article continues below this ad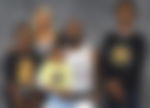 LeBron James, of course, is coming off a disappointing season with the Los Angeles Lakers. His team ended up at 11th, which meant that they neither they qualified for the play in the tournament nor the playoffs. James still had an outstanding individual season averaging over 30 points in the 19th season of his career. He was not eligible for winning the scoring championship because he played just 56 games this season.
James, of course, is going to be a free agent in 2024. Hence, it will be a sight to see where the father- son duo end up during that year.
ADVERTISEMENT
Article continues below this ad
Watch this Story: How Rich is Kenny Smith? Net Worth Comparision With Michael Jordan And Shaquille ONeal
Will James and Bronny team up nicely? Will Bryce turn out to be the better prospect? Time will tell regarding all thse questions.