'Punk Move': Charles Barkley Reflects on Patrick Beverley Shoving Chris Paul in WCF Game 6
Published 07/03/2021, 12:38 AM EDT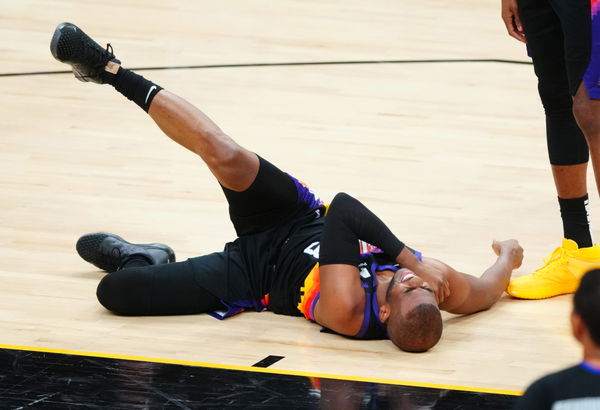 ---
---
Chris Paul-led Phoenix Suns reached their first-ever NBA finals in almost 30 years after enduring a playoff drought prior to this. They defeated the Clippers 130-102 in Game 6 and won the series 4-2. The series had its share of intense moments.
ADVERTISEMENT
Article continues below this ad
Notably, in game 6, Patrick Beverley pushed Chris Paul from behind in the fourth quarter. Many analysts and media personalities expressed their disapp0intment after the incident, and Beverley faced a lot of backlash.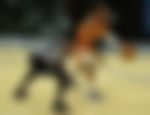 Charles Barkley talks Patrick Beverley-Chris Paul shove incident
ADVERTISEMENT
Article continues below this ad
NBA legend, Charles Barkley, went on the Dan Patrick Show and spoke on the incident that took place. He, like many others, was not a fan of Beverley's actions. Charles said:
"But, it was just a punk move by Pat Bev. You know, Dan when he almost tried to hurt Chris and danced over him when he was on the ground. Now, he cant take it when the rabbit's got the gun. SO, it was just a punk move, Pat Bev is a good kid, he works hard. But, it was just a punk move, plain and simple"
Patrick Beverley pushed Chris Paul in frustration, as Paul lit up the Clippers with 41 points and 8 assists. Beverley played a good game as well, but it was overshadowed due to his actions later in the game.
Beverley did apologize to Chris Paul via Twitter, saying that emotions got to him. We know Patrick Beverley for his antics on the court, but this crossed the line for sure.
Even though the Clippers were losing, it is inexcusable what Patrick Beverley did as he could have hurt CP3.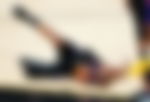 @CP3 emotions got the best of me last night gang. My bad wasn't meant for you. Congrats on making it to the Finals. Best of Luck 🤞🏾

— Patrick Beverley (@patbev21) July 1, 2021
They ejected him from the game following the shove, which was the right thing to do.
Who is Patrick Beverley?
Patrick Beverley came into the league in 2009 after the Lakers drafted him 42 overall. In college, Beverley averaged 12 points and 2 assists in his final year.
He has played for the Houston Rockets and Clippers in the NBA. Beverley did not play in the NBA until 2012 as he was cut from Miami's final roster when they acquired his draft right from the Lakers.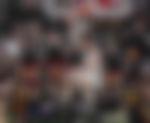 Beverley began his career with the Houston Rockets. He played well as he consistently averaged almost 10 points and a steal.
Beverley was later traded to the Clippers in a package involving Chris Paul. In his first year, he would have his best scoring year as he averaged 12.2 points to go with 1.7 steals.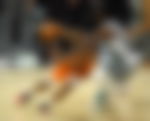 Beverley was never seen as a scorer but more so as a great defender. He is known around the league for locking up players and his antics on the floor.
ADVERTISEMENT
Article continues below this ad
Patrick Beverley doesn't shy away from any challenge and is constantly trending for his words post-game. He is a confident individual and is not afraid to speak his mind out.
Do you think Patrick Beverley will remain with the Clippers next season?
ADVERTISEMENT
Article continues below this ad
WATCH THIS STORY–  Michael Jordan's Most Creative Ads for Nike and Other Brands