Remorseful Shaquille O'Neal Makes Painful Revelation on Not Allowing Wife to Work
Published 05/12/2022, 2:29 PM EDT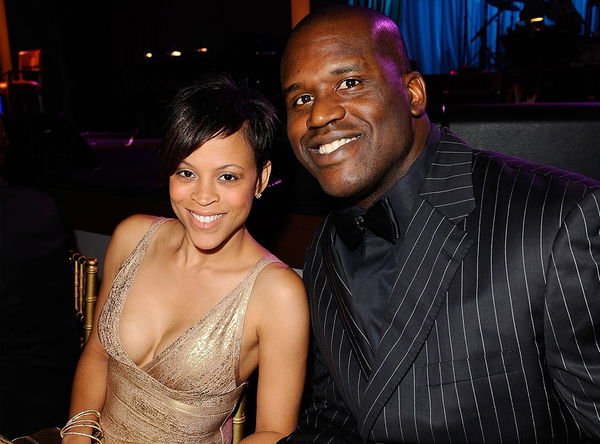 Thanks to his glorious career in the NBA and successful ventures outside of it, Shaquille O'Neal has a massive net worth. Moreover, he has talked about how he makes sure he provides for his family members by being the leader of the household.
However, he regrets not letting his ex-wife, Shaunie, work. Talking on the Big Podcast with Shaq, he reveals how he feels that this was a mistake on his part, which he is regretting now.
ADVERTISEMENT
Article continues below this ad
Shaquille O'Neal reveals one of his biggest regrets
The word legendary and Shaquille O'Neal goes hand in hand. Shaq has won 4 NBA titles playing for the Miami Heat and LA Lakers, which includes a three-peat with the Lakers.
Additionally, he was won several awards during his time playing in the NBA. The big man also found success in the business world, owning several businesses. 
Thanks to all these, Shaq has an insane net worth. Interestingly enough, this allows him to provide for his huge family, which includes his 6 children.
However, he feels he should have let his ex-wife, Shaunie O'Neal, work while the two were still a married couple. Talking on The Big Podcast with Shaq, he talked about his regret.
ADVERTISEMENT
Article continues below this ad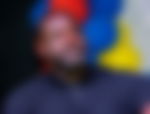 Shaq said, "You have to let a woman be a woman coz I'm a king because of how my mother worked. I only want her to do one thing, stay fine. I was the type, 'you don't need to work, whatever you need I'll give it to you' because I'm like the King of England mentally."
He added, "I know now, it is a mistake. I'm so big on my ppl. If I can protect you by keeping you in a house, stay in house. What you working for how much you make in a year? 100,000? Here's 300,000."
ADVERTISEMENT
Article continues below this ad
WATCH THIS STORY: NBA Stars Who are Richer than Tom Brady
Shaquille O'Neal and his long-time lover Shaunie split after a few setbacks in their relationship. Although their split was finalized in 2011, problems in their relationship started in 2007.