Renowned Designer Reveals the Bizarre Story of How LeBron James Ended Up Repping His Brand
Published 03/07/2022, 6:30 PM EST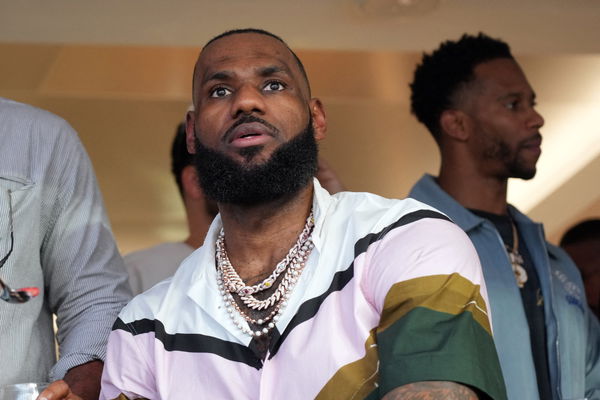 LeBron James is one of the most popular people on this planet. Anything LeBron does on the court and off the court makes headlines all around. Given his widespread fan-following and marketability, if LeBron is sporting a particular brand, you either need to pay him millions or impress him enough, so he wears it himself.
And that's exactly what happened to one of the best designers in the world. Darryl Brown, Kanye West's stylist and the creator for his Adidas brand, tells a story that led to LeBron repping his brand. He terms it as crazy timing, on how he met with LeBron's stylist and how he had the opportunity to influence LeBron's style.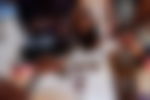 How did LeBron James wear Darryl Brown's designs?
ADVERTISEMENT
Article continues below this ad
Brown tells a crazy story that led to LeBron wearing his clothes. He says "I'm like in Paris one day for fashion week and I'm sitting in this restaurant… Only me and another black guy were sitting next to each other… We sparked up a conversation, but we were both being very discreet about what we do and what we were there for"
ADVERTISEMENT
Article continues below this ad
"He let me know that I'm LeBron's stylist…I was like oh I'm Kanye West's stylist.. When I do the Midwest kits, he hit me up.. You know, like for the King.."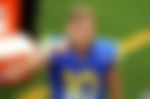 He says that he sent LeBron a package and by New Year's eve, he was in for a treat. LeBron had worn his hoodie on his birthday, giving his brand unprecedented attention. Brown says his phone was buzzing when LeBron wore his hoodie. And the best part is, LeBron wore it on his own and was not influenced by anyone else.
ADVERTISEMENT
Article continues below this ad
Brown says he was deeply touched by LeBron choosing to wear his brand as he felt like he had achieved a lifelong goal.
WATCH THIS STORY: Current NBA Players whose hands are bigger than a Nintendo Switch