REPORT: NBA All Stars Joel Embiid and Rudy Gobert Could Team Up And Possibly Face Luka Doncic In 2 Major Basketball Tournaments
Published 07/14/2022, 12:39 AM EDT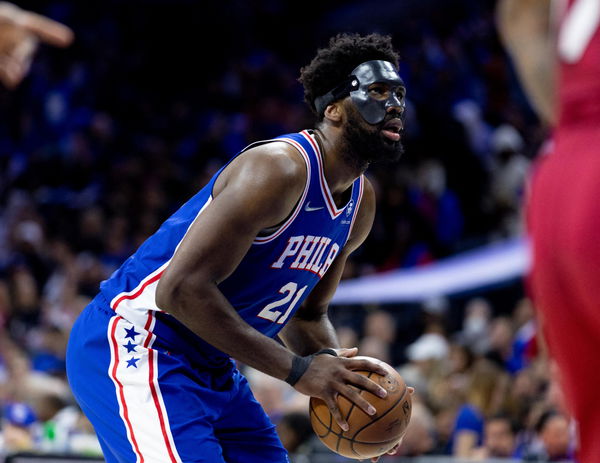 Joel Embiid could join the French National Team in a move that will come as a shock to fans in his home country. The Cameroonian basketball player initially told the press that he would keep the interests of Cameroon in mind. He has instead decided to join one of the best basketball nations in the world. The possibility of teaming up with fellow giant Rudy Gobert possibly tempted him.
Embiid is one of the best players in the NBA. It will be a big loss to Cameroon's national side but for France, it could make their team a whole lot more intimidating.
ADVERTISEMENT
Article continues below this ad
Embiid had already rejected an opportunity to play for his home national side in 2017 during the AfroBasket Championships. He already started the process of naturalization from 2016-2018. The French officials approved his naturalization two months after France general manager Boris Diaw revealed that he was going through the "Process". He never represented Cameroon in any competitive tournament. It allowed him to represent France. The governing body FIBA allows at least one naturalized player on the team.
The country's foreign ministry has given a proposal to confer French citizenship to any French-speaking foreigner, but the alien must positively contribute to France.
Embiid will be hoping that he gets selected for next year's World Cup and the 2024 Olympics. He and Rudy Gobert could intimidate most basketball teams in a tournament. France's path to a gold medal in 2024 has gotten a big boost due to this news.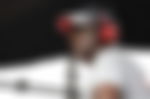 Joel Embiid scored 30.6 points per game this season for the Sixers and won the scoring award this year. He also ended up second in the MVP race, losing to Serbia's Nikola Jokic.
Gobert ad Joel Embiid form another "Twin Towers" duo
ADVERTISEMENT
Article continues below this ad
There have been many "Twin Towers" in the game of basketball. There is a possibility that Rudy Gobert might be involved in two. One in his NBA team, one in his country. Gobert will team up with Karl Anthony Towns for the Timberwolves. Meanwhile, Embiid and he will play alongside each other for the French national team.
A "Twin Tower" pair is always exciting to see. Some of the most entertaining big man duos included Hall of Famers David Robinson and Tim Duncan. They won two titles for the San Antonio Spurs in 1999 and 2003.
ADVERTISEMENT
Article continues below this ad
Watch this Story: Michael Jordans Mother Deloris Jordan: What is she doing now?
French fans will be very excited to see Joel Embiid bringing his game to their country. They may just become the best national team in Europe.