REPORTS: Giannis Antetokounmpo and Milwaukee Bucks Set to Land Huge Acquisition in Ex-Lakers Star
Published 02/07/2022, 7:21 AM EST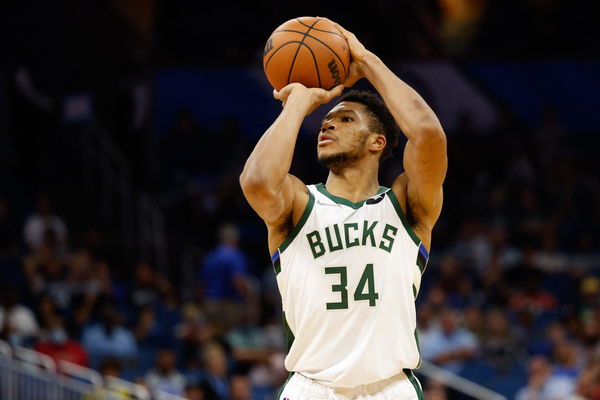 Following the recent news regarding Boston Celtics' Dennis Schroder, two teams, Milwaukee Bucks and Chicago Bulls have begun to offer trades for the point guard. According to Matt Moore of The Action Network, these teams have already made offers for the player.
ADVERTISEMENT
Article continues below this ad
As the article stated, the two teams want Dennis to join their teams.
Moore wrote, "There are two offers on the table for Dennis Schröder according to multiple sources, one from the Milwaukee Bucks and another from the Chicago Bulls." 
ADVERTISEMENT
Article continues below this ad
The trade deadline is just a few days away. With every passing day, the trade talks between the players and teams are getting more and more intense. In the meantime, the Bucks are keeping a low profile regarding this trade rumor. However, who wouldn't want a great point guard on their team?
The Bucks are currently 34-21 this season. Their record puts them in third place in the Eastern Conference. If they can trade Dennis to their team, it will surely increase their chances of winning this season as they will have an excellent guard depth.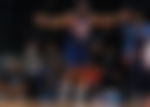 Giannis Antetokounmpo and Milwaukee Bucks will look to acquire ex-Lakers star Schroder according to reports. Similar to last year, Antetokounmpo talked about how much he wanted Dennis to join his team.
Giannis Antetokounmpo wants former Los Angeles Lakers star to join Milwaukee Bucks
Currently, the Bucks rank 18th in the NBA in assists per game. By acquiring Dennis, they could improve their position based on Dennis' performance this season. He averages 14.3, 3.3 rebounds, and 4.4 assists per game.
Dennis has been in the NBA for nine seasons. He has played for a number of NBA teams, including the Atlanta Hawks, Oklahoma City Thunder, and Los Angeles Lakers. Currently, he plays for the Celtics, but if the trade goes through, things could get interesting.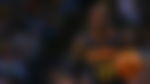 During the 2017-18 season, watching him play for the Hawks was a treat. He was their best player. His average was 19.4 points per game during that season.
Recently in December, Milwaukee's superstar Giannis said he wanted the team to compete for Dennis' inclusion on the team. Giannis wanted Dennis in the off-season.
ADVERTISEMENT
Article continues below this ad
As you can see from the Bucks' performance this season, they are doing well. Therefore, Dennis' addition to the team will eventually make the team even more competitive.
ADVERTISEMENT
Article continues below this ad
Let us know your thoughts on the trade?. In particular, with Dennis getting offers from two teams. How do you think things will turn out?
WATCH THIS STORY:5 times NBA players were caught cheating on LIVE TV