REPORTS: NBA Veteran Set to Join Luka Doncic and Dallas Mavericks
Published 09/03/2021, 11:18 AM EDT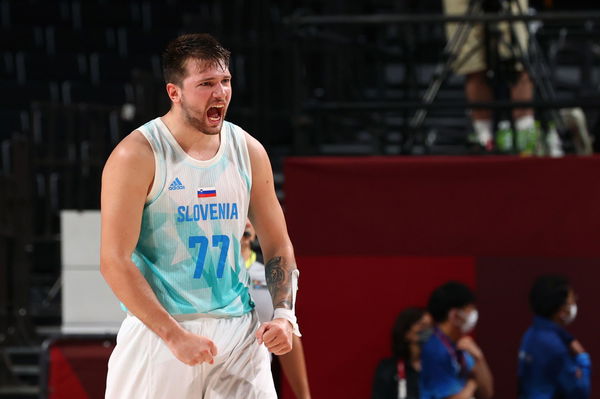 ---
---
Dallas Mavericks have been an underwhelming team in the playoffs. Young Luka Doncic has been the lone warrior, carrying the lead all by himself. Recent reports show that he may be joined by a reliable player soon enough.
ADVERTISEMENT
Article continues below this ad
Six-time All-Star Dragic was a big part in building up the Miami franchise. Despite age, his scoring prowess remains to be at an elite level. Reports are now suggesting that he could join fellow Slovenian Luka Doncic if the Raptors buy him out.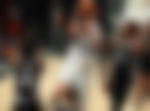 Watch this story: Rajon Rondo's Showering, Steph Curry's Writing on Shoes, and Other Bizarre Pre-game Rituals That Players Follow
ADVERTISEMENT
Article continues below this ad
Dragic and Luka Doncic team up?
Miami were left in a bittersweet situation through the Lowry trade. While they did receive a great guard in Kyle Lowry, they had to bid adieu to one of their loyal players. However, there was no lost respect between Miami and Dragic.
But the excitement may have just started for Mavericks. There is a high possibility that the Toronto Raptors will buy out Goran Dragic, allowing him to sign anywhere. His most likely destination looks to be the Dallas Mavericks.
The 35 YO has shown no signs of slowing down so far. The 'Dragon' was a big part of Miami's 2020 run to the finals. He put up 19 points, 4 assist,s and 4 rebounds while playing just under 30 minutes per game. He will be a big help for Dallas, as they will receive a reliable scorer behind Luka Doncic.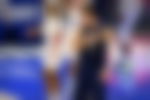 Moreover, they will have no issues with chemistry as both Luka and Dragic are familiar with each other's game. Coming from Slovenia, they know their way of basketball. What can Dragic add to Dallas if he does sign?
What will the 'Dragon' bring to the table?
Goran Dragic seems to not age as he keeps on putting impressive numbers each year. However, his primary job will not be to put up big points.
ADVERTISEMENT
Article continues below this ad
One of his most important abilities is to be the leader of the team. Dragic has always been the commanding voice on the team; he knows how to encourage his teammates and bring the best out of them. Moreover, he will be a great mentor for young Luka as he grows into a franchise player himself.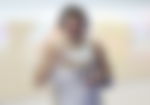 Secondly, he is a versatile guard. Dragic can provide a great advantage on both ends of the floor. Despite playing less minutes, he consistently averages a steal per game and has also transformed into a reliable playmaker. Hence, his role will take pressure off Luka Doncic as he can focus on being a primary scorer.
ADVERTISEMENT
Article continues below this ad
Would you like to see Dragic join Dallas? Let us know in the comments below.