Reputed NBA Insider Drops Big Kyrie Irving Update: "This is the Happiest I've Seen Kyrie in Years"
Published 12/07/2021, 5:50 AM EST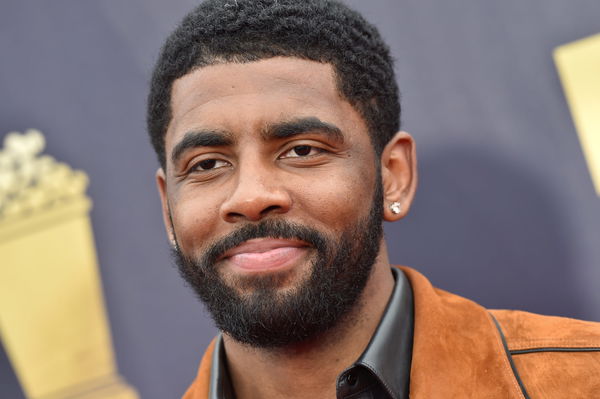 With a fourth of the NBA season nearing its completion, some question marks are yet to be answered. One of the primary ones, is regarding the participation of 29-year-old Kyrie Irving. Needless to say, the Brooklyn Nets are predominantly doing well thus far; yet, there is an inkling feeling that they need Kyrie to boost their title hopes. Owing to a personal decision, the veteran NBA star has chosen not to take part in the regular season so far. Contrary to some reports however, renowned analyst Brandon 'Scoop B' Robinson has provided an encouraging update.
WATCH THIS STORY: 5 Lessons to Learn From Kobe Bryant's Mamba Mentality
A Boston Celtics legend, Kyrie Irving has been a vital cog in every franchise he has represented. In addition, he also aided LeBron James during his time with the Cavaliers. After switching to the Brooklyn Nets in 2019, the 7-time All-star set out to win an NBA championship. However, some unfortunate circumstances, paired up with injury concerns have denied him the golden treasure of franchise basketball. And after the 2020-21 season, his disagreements with the Nets management saw him warming the bench.
ADVERTISEMENT
Article continues below this ad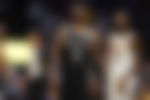 Kyrie Irving reportedly happy in spite of not playing
There is no denying that Kyrie loves the game of basketball. But a key health related decision of his did not bode too well with Sean Marks and co, meaning that he hasn't been allowed to compete. On the other hand, the guard has been posting some cryptic messages on social media ever since. Off the court, Irving has been making appearances at some events and gatherings. Although the pivotal question regarding his return remains unanswered, Scoop B has reported that he is fit and happy.
ADVERTISEMENT
Article continues below this ad
During Brooklyn's media day in September, Irving answered some questions. With regard to changing his decision, it is quite clear that he isn't against the move; he just wishes to exercise his freedom of choice. As Brandon Robinson revealed in the report, Kyrie hasn't been sitting idle. "According to people close to him, the 7-time All-star has been working out pretty regularly, focusing on cardio, weight training and meditation, and spending time with his immediate family. This is the happiest that I've seen Kyrie in years, one source said."
ADVERTISEMENT
Article continues below this ad
Does this mean that a potential return is on the cards? We can only hope and pray that we get to see Kyrie Irving back in action soon, whether or not for the Brooklyn Nets. After all, the #11 is a huge entertainer, and an asset to any franchise!