'Respect the Sh*t Out of Your Game': Kwame Brown Slams LeBron James After Recent Controversy
Published 05/24/2021, 6:38 AM EDT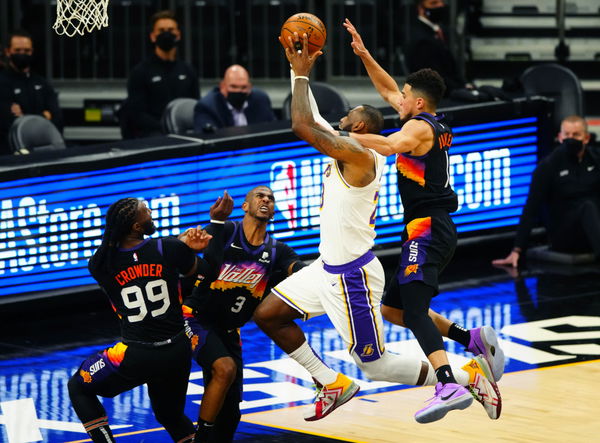 ---
---
LeBron James was recently in the middle of controversy. In an effort to promote his tequila brand, James organized an event in Los Angeles. The event featured the who's-who from the sports and entertainment world, and celebrities such as Drake and Michael B. Jordan were present at the event. However, there were no COVID-19 protocols in place, and James and his guests were seen not wearings masks.
ADVERTISEMENT
Article continues below this ad
Kwame Brown questions LeBron James
Despite this, the NBA didn't levy any punishment on LeBron James, and one former player doesn't believe that this is fair to other players in the league. Former first overall pick Kwame Brown slammed LeBron James for being 'above the rules', when last year, players like Lou Williams were suspended for similar reasons. While Brown showed his respect for James and his game, he doesn't appreciate the fact that he got away with what appears to be a flouting of the rules.
ADVERTISEMENT
Article continues below this ad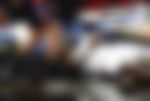 "LeBron, I like you, friend. I love your game. Respect the sh*t out of your game… But why do you get to go party, and Lou Williams got to go sit out and get suspended? And then the media, kick his drawers, and his a**. But you sir, you seem to be above the rules. Wonder why that is. (Laughs)," Kwame said.
NBA trying to protect LeBron?
ADVERTISEMENT
Article continues below this ad
James and the NBA have been criticized for his participation in the event. Some fans and analysts have criticized the NBA and commissioner Adam Silver for trying to protect their star player and ensure that the playoff ratings don't suffer. LeBron James is the reigning NBA champion and Finals MVP. So it makes sense as to why the NBA would want to keep James in the playoffs and not take him out of the situation.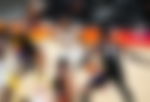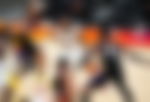 ADVERTISEMENT
Article continues below this ad
Last year, the NBA suffered some of their worst ratings in the playoffs. Therefore, if they want to ensure that the ratings take a jump, they need LeBron James along with the other best players in the league. Currently, James and the Lakers are down 1-0 in their first-round series against the second-seed Phoenix Suns. The defending champions could be facing a potential first-round exit, if they're not able to turn their form around during the series.