Retired Michael Jordan Destroyed LeBron James, Kobe Bryant, Carmelo Anthony and Dwyane Wade in Just 1 Sentence
Published 05/24/2022, 11:30 AM EDT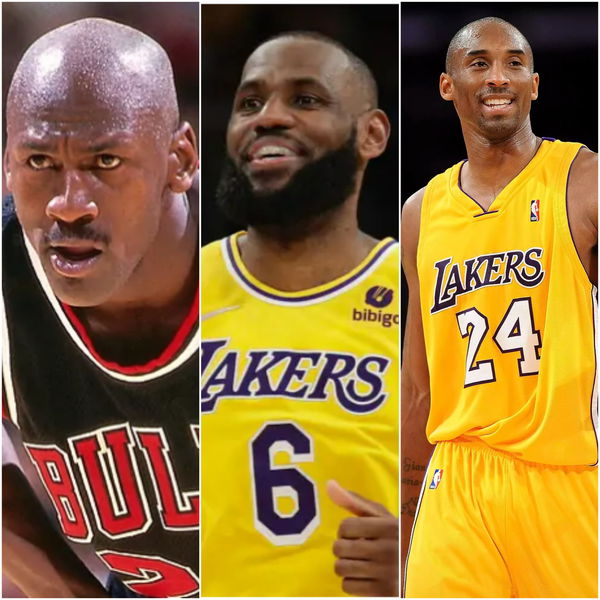 Comparisons are always made between Michael Jordan, Kobe Bryant, and LeBron James. It's the same question in every fan's mind: Who is the greatest among the three? Michael Jordan was once asked the same and his answer won't surprise diehard fans of the sport. He chose himself to be the best among them all. And it was an answer given in typical Jordan fashion.
To give more context, he was asked who would he want to play one-on-one with, if he was in his prime. He mentioned he would face prime Kobe Bryant, prime LeBron James, prime Dwyane Wade, and Carmelo Anthony. As stated above, in typical Jordan fashion, he concluded, "I don't think I would lose." He did concede his greatness to one player, though. "Other than Kobe Bryant, because he steals all my moves," Jordan said with a wry smile on his face.
ADVERTISEMENT
Article continues below this ad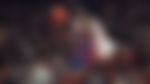 The late Kobe Bryant, of course, is usually considered a direct successor to Jordan due to not only his achievements, but also the attitude he showed.
Is Michael Jordan better than them?
Michael Jordan is still seen as the greatest player among them all, not only by himself but by the media and fans as well. Only LeBron James has come close to being a part of this conversation.
ADVERTISEMENT
Article continues below this ad
James has won fewer rings (4) than Jordan(6) but his sheer numbers can't be argued. It also helps James that he has played the game longer than Jordan ever did. The latter had already retired two times before his final playing years. Hence, Jordan, in a shorter time, did achieve a lot more than the others in his time and the next.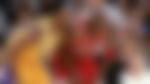 Kobe Bryant is another player who is considered similar to Jordan. In fact, according to the 59-year-old, Kobe was unofficially mentored by him. Kobe had five rings in the bag with the Lakers. He was a two-time scoring champion. But more importantly, he was basically a reflection of Jordan himself as a player and a person. Kobe's "Mamba Mentality" exemplified it the best. Both of them were driven enough to make their teams bag countless accolades.
ADVERTISEMENT
Article continues below this ad
Watch this Story: 3 Times Stephen Curry Lost His Cool on the Court
Is anyone of them better than Jordan himself? Do you think he would beat them all in a one-on-one? Let us know in the comments section below.