Richard Jefferson Calls LeBron James The Greatest Scorer Of All Time Ahead of Michael Jordan, Kevin Durant, And Others
Published 05/03/2021, 6:00 AM EDT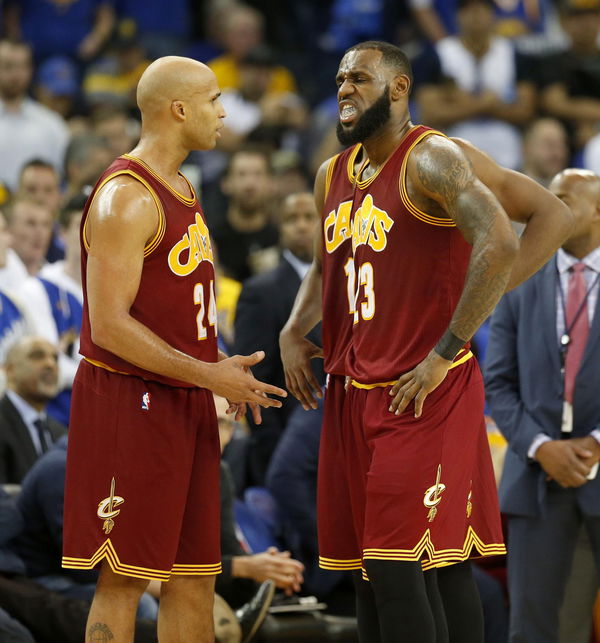 ---
---
LeBron James is in the conversation for being the greatest player of all time. A lot of people disagree with that idea, but he does merit consideration. James has been one of the most dominant players in the NBA every year since he joined the league in 2003. Perhaps LeBron's greatest attribute is his ability to pass the ball and make everyone better. But one former teammate of his called him the greatest scorer ever.
ADVERTISEMENT
Article continues below this ad
RJ picks LeBron James as greatest scorer ever
Former NBA champion Richard Jefferson spoke to Gilbert Arenas for his podcast. The hosts asked him who he thought was the greatest scorer in basketball history. To their surprise, Jefferson said it was LeBron James. RJ noted that it wasn't just scoring ability but regularity and the time factor that goes into consideration. He used his own example and how he would consistently score a good number of points, rather than go really high or really low.
ADVERTISEMENT
Article continues below this ad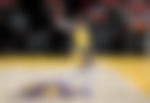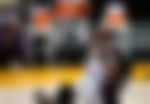 RJ said, "LeBron James. I hear exactly what you're saying, and people might disagree with me. But understand this – the greatest scorer is, its consistency, its longevity, and its amount. It might not be these crazy numbers. For me, I was never a 40-point-per-game (guy). Every night, you were going to get, at my best, between 17 and 30 every single night. I was not a 9 points, then 51, 22. I was just very consistent."
James has been consistently great for years
RJ added that James surpassed Michael Jordan's playoff scoring record years ago, and he still has a few more years in him. This means that whoever tries to surpass it will have to play a lot of playoff games and reach the NBA Finals several times. Furthermore, LeBron is now third on the all-time scoring list and will surpass Kareem Abdul-Jabbar by the time he is done playing.
ADVERTISEMENT
Article continues below this ad
RJ added, "LeBron James' playoff scoring, he passed Michael Jordan three seasons ago. He's going to add to that before his career ends. So to pass LeBron James, an all-time playoff scoring record, somebody is going to have to do what? Average 30 points a game, and go to like 13 NBA Finals. That's just not going to be broken… And then he's going to pass Kareem."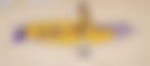 ADVERTISEMENT
Article continues below this ad
Does Richard Jefferson have a point about LeBron James being the greatest scorer of all time? He has played with him, so he was able to witness his greatness firsthand. Furthermore, he makes a valid argument as to why James merits that title. However, people may select Kevin Durant or Stephen Curry over James because of their natural skill to score the ball. Whereas, James uses his athletic prowess and physical advantage over others to get his points.