"Saying they are Michael Jordan..": Sneaker Legend Gives Interesting Take
Published 10/08/2021, 1:38 PM EDT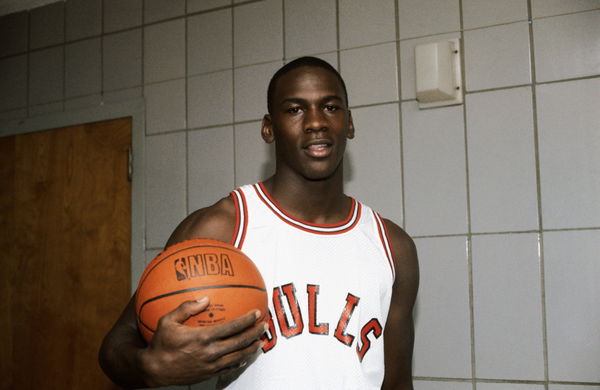 ---
---
Gentry Humphrey VP of footwear at Jordan Brand commented on NBA and Chicago Bulls legend Michael Jordan being used as a benchmark across other sports. NBA fans and media often compare Michael Jordan to various other basketball players. Fans refer to him to in the 'greatest player of all time' debate. Along with the basketball debate, his influence has permeated the 'GOAT' discussion in other sports. Jordan owns the Charlotte Hornets, which competes in the NBA's Eastern Conference.
ADVERTISEMENT
Article continues below this ad
Gentry Humphrey's comments came on an episode titled 'Sneaker Legacies | Michael Jordan' on 'The Undefeated', a channel on YouTube. The host questioned Humphrey about Michael Jordan's persona on the basketball court and off the court as a businessperson. Humphrey's comments, having closely worked with Jordan, provide an insight into Jordan's personality.
Gentry Humphrey said, "The way he moved at that time frame, you know both on the court and off the court. There was a mystique about him, but there was something that was aspirational about him. The fact that he was able to create excellence."
ADVERTISEMENT
Article continues below this ad
Humphrey further pointed out fans of other sports referred to a player as being the Michael Jordan of that sport. He opined it was a common occurrence among fans to refer to the 'GOAT' of a sport. This happens because of Jordan's cultural influence on basketball.
"You know you now have everybody all over the world, no matter what sport, saying that they are the Michael Jordan of whatever sport that is. And that's because he's brought a level of excellence to it."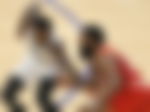 ADVERTISEMENT
Article continues below this ad
Michael Jordan as a fashion icon
Michael Jordan's fashion choices, especially his choice of shoes, are part of his cultural influence on basketball. It started out with him signing a deal with Nike in the 1980s and his endorsement of 'Air Jordans'. Air Jordan is now a subculture of its own that influences fashion items other than shoes too. Air Jordan now collaborates with various media personalities to create different versions of shoe designs.
Watch This Story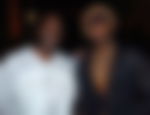 'His Airness' is one of the richest former players in the world, with his 'Jordan Brand' contributing to his wealth. Michael Jordan almost single-handedly gave rise to a new culture of sneakers and sneaker heads, collecting Air Jordans as a hobby. Jordan, remarkably enough, features among the 'GOAT' debates in the fashion industry too.
ADVERTISEMENT
Article continues below this ad
Watch This Story: His Attempt to Recruit LeBron James to the Philadelphia 76ers, Wanting to Date Rihanna and Other Secrets About Joel Embiid You Must Know!