Scottie Pippen on Game 6 of 1992 NBA Finals: 'It Wouldn't Have Enhanced Michael Jordan's Legacy to Show His "Supporting Cast" Being the Difference in a Game of Such Magnitude.'
Published 12/02/2021, 7:48 AM EST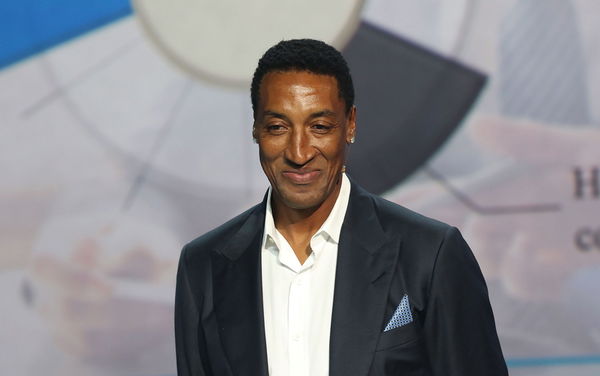 There was a moment in the Chicago Bulls' legacy when fans were actually scared that they would lose. That's right: it was the 1992 NBA Finals against the Portland Trail Blazers. However, in the final quarter of the game a lineup that did not include Michael Jordan, caught up with the Blazers' double-digit lead and eventually sealed a victory deemed impossible at first.
However, this moment wasn't glorified in Jordan's 'Last Dance', and Scottie Pippen is still holding a grudge against it.
Everyone knows that Pippen's new memoir 'Unguarded', has been stirring a lot of controversies. Not only is he hell-bent on tarnishing MJ's legacy, but is determined to speak everything that he has suppressed throughout these years. Here is another shocking rant of Pippen's from page XVIII from the prologue.
ADVERTISEMENT
Article continues below this ad
Another excerpt from 'Unguarded' that bashes Michael Jordan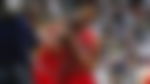 The Chicago Bulls had found themselves down 15 points in the fourth quarter. So, when Pippen walked on the floor with the second unit and Jordan remained benched longer than usual, they turned the game around. Bob Hansen's huge three-pointer helped them kickoff a 14-2 run, followed by Stacey King and Scott Williams important plays on both ends of the floor and winning fans' hearts.
By the time MJ returned, the score was 81-78 in favor of the Portland Trail Blazers, with 8 minutes remaining. Finally, it was game over at 97-93 and the Bulls walked off with the victory. That's right it was the reserves that did the majority of the work.
Yet, Jordan's docu-series barely covered it. So, Pippen had much to point out about that in his memoir.
He said, "I can think of no better illustration of what the game of basketball is about: the team, not any one individual. Except not a word about the comeback was in the documentary as if it never happened. the only footage of Game 6 was showing the final seconds ticking off."
"Why not? The answer is obvious. It wouldn't have enhanced Michael's legacy to show his "supporting cast" being the difference in a game of such magnitude."
WATCH THIS STORY: Michael Jordan, LeBron James & Other NBA Players With Hilarious Meanings of Their Names on Urban Dictionary
Will the accusations made by Scottie Pippen be taken seriously?
ADVERTISEMENT
Article continues below this ad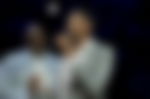 There is no denying that the 'Last Dance' was way too focused on making Michael Jordan look good. However, this is the GOAT we are talking about, and for that documentary to sell, it's what they had to do.
For Scottie to not speak up about his anger until his book came out, is strikingly suspicious. Most fans believe that it is just an attempt to sell his book.
ADVERTISEMENT
Article continues below this ad
There is absolutely no doubt that it is working. Is it worth it? Is it worth putting a legacy that everyone looks up to, on the line for personal gain? Well, it's too late now. Pippen's side of the story is out in the world to read. Now, it's up to the people to either believe it or not.