Sergeant Father Blasted Shaquille O'Neal for Getting in Trouble With the Police Due to 2 Bad Friends: "When They Got Caught They Ratted Me Out"
Published 05/03/2022, 8:00 PM EDT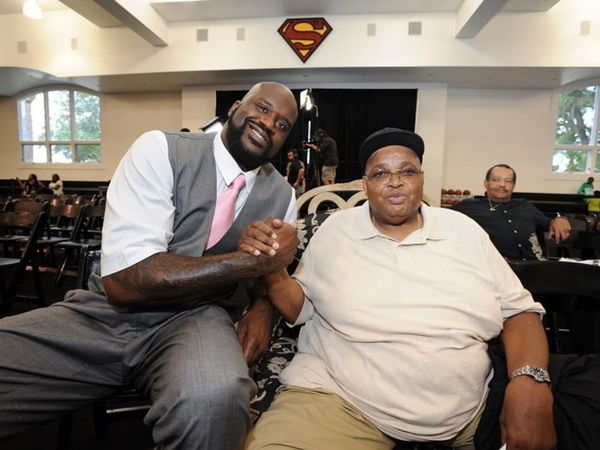 Young Shaquille O'Neal used to play around every now and then. He was an exceptional player in high school and grabbed the attention of quite a few scouts. He led his team to a championship at the age of 16. Outside basketball, Shaq has shared a lot of stories about his family growing up.
O'Neal once got in trouble in school for beating up a kid. From then on, he changed himself and wanted everyone to love him. Though one story that not a lot of people know is when Shaq got in trouble with the police.
Shaquille O'Neal's father had some inspiring words for him
ADVERTISEMENT
Article continues below this ad
When Shaq was young, he once went out with two of his friends. O'Neal was just 14 years old and his stepfather Philip A. Harrison, who was an Army Sergent had kept Shaq under discipline. While out, Shaq's friends decided to steal a car. And so they did, though Shaq was not involved in it.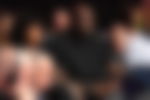 Shaq was, however, blamed for this. He said, "When they got caught they ratted me out." When his father asked why he did it, he said, "Shit, I was just with them."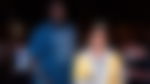 His father was not so happy and replied with a bold statement, "Be a leader, not a follower." These words probably had changed Shaq's perspective and from then on, he indeed played like a leader. O'Neal grew up with his stepfather, as his biological father was not around. Shaq and his family would also move to a different state or even a country, due to Philip's career in the military.
O'Neal's father once surprised him with an incredible present
Growing up with his stepfather, Shaq had great respect for him. During Christmas, Shaq's father told him that he won't be able to afford another present for him as the financial situation wasn't too good.
ADVERTISEMENT
Article continues below this ad
WATCH THIS STORY: Who is the new husband of Shaquille ONeals Ex-Wife Shaunie?
On Christmas day, Shaq saw his brothers and sisters opening their presents, as he sat there knowing he was not going to get any.
ADVERTISEMENT
Article continues below this ad
Just then, his father came in and called him out to play basketball. To Shaq's surprise, his father got a ball for him signed by Julius Erving. Shaq was happy with that surprise. And it was also around that time, that O'Neal wanted to start his basketball journey seriously.