Shane Battier Revealed How His Famous Defense Technique Against Kobe Bryant Gained Attention
Published 01/23/2021, 12:30 PM EST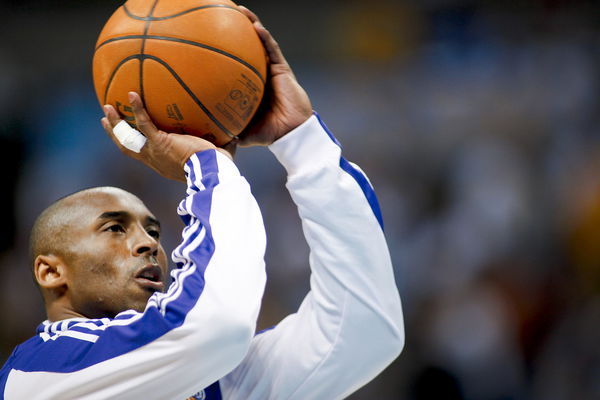 ---
---
If there is someone who does justice to the tag 'Kobe Stopper', it is former Houston Rockets forward Shane Battier. The man was known for his hand to the face technique that he used to defend Kobe Bryant.
ADVERTISEMENT
Article continues below this ad
The two have faced each other 44 times. Out of those battles, Kobe won 24 of them and Shane won 20 of them. In a recent interview, he spoke about his experience of playing with Kobe to his famous technique defending him.
The fear of playing against Kobe Bryant
ADVERTISEMENT
Article continues below this ad
Talking about entering a game against Kobe, Shane said, "I will never forget that when the schedule comes out in August, you circle the date when the Lakers come in town and when you go to LA. Because you know those are long night.
"I'll just never forget the feeling of driving to Staples Center and just having those butterflies in your stomach. Because this dude, he was different. And you never knew this was the night he decided, 'You know I am going to try to embarrass the guy guard which I think he tried to do a lot.
"I miss that anxiety I got when I had to stop or try to stop Kobe," he further confessed.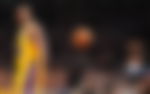 The game from where his technique got the attention
ADVERTISEMENT
Article continues below this ad
Although Kobe denied being affected by this technique at all, as per stats, it did do some damage to his scoring. Shane talked about the Rockets' 22 game winning streak from where this started off.
"I will never forget the game when I played for the Rockets. You know, the 22 game winning streak. And I knew Kobe was coming to Houston to end that streak," he said. "Pau Gasol was out that game. So, I am like 'Oh, lord! This dude is going to shoot the ball 40 times, and that was the famous hand in the face game. I had always done that my entire career but the hand in the face, that's where it gained fame."
Kobe shot something around 20 points and the Rockets ended up winning the game. Shane Battier may be an incredible stopper, but if Kobe got into his form, there was just no force strong enough to go head to head with him.
ADVERTISEMENT
Article continues below this ad