Shaquille O'Neal Addresses Recent Comments About Mental Health And Ben Simmons
Published 02/15/2022, 10:18 PM EST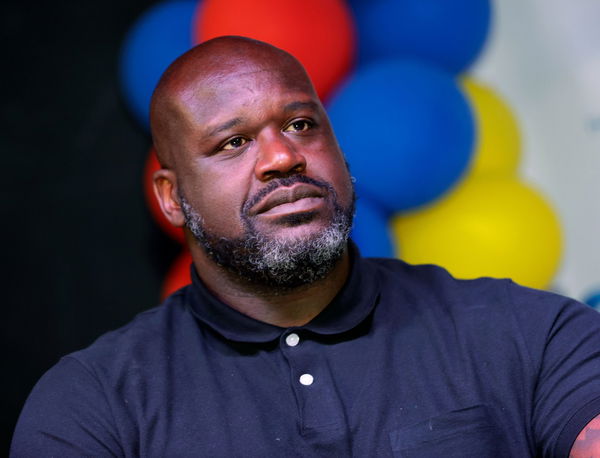 After a long time behind the curtains, Ben Simmons came out to the media to speak. The Brooklyn Nets' new arrival spoke about his reason to leave the Philadelphia 76ers and covered some other topics as well. However, in all this, he highlighted the mental issues he faced during his time off this season. In response, Shaquille O'Neal gave the star a bitter truth.
ADVERTISEMENT
Article continues below this ad
During his press conference, Simmons told the media his mental health wasn't pertaining to just the trade, He had to deal with some things as a person. While the All-Star didn't go into the details, it caught the attention of Shaq. The Hall of Famer center spoke about the difference between mental health and mental fortitude.
ADVERTISEMENT
Article continues below this ad
WATCH THIS STORY: Wife of Rams WR Van Jefferson Goes Into Labor Midway Through Super Bowl Win
Alongside this, the four-time World Champion also said that Simmons needs to learn how to persevere through criticism.
Shaquille O'Neal gives Simmons some advice
Shaq has been really active since the talks around Simmons started after his failure in the playoffs last season. The Big Diesel even called him soft for not playing due to mental health. However, he has always wanted to see the All-Star guard succeed. Hence, he wants Simmons to learn a few things. So when he spoke about the whole Simmons situation, it all came down to perseverance rather than mental health for Shaq.
He said: "As a Superstar, as a professional NBA player, we don't always get our way. The problem started when Doc made the comment, he was upset, backlash, and then the mental health thing came in. There's a difference between mental health and mental fortitude. You know, I am not comparing him to me, but you don't think I have heard we can't win with Shaq?"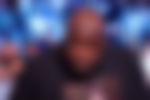 Shaquille O'Neal made it clear that he believes Simmons needs to become a mentally strong player. He followed by saying that he was really happy for him since he will finally be in action. However, he did voice his concern over the possibility of something similar happening again. Shaq's complaint has always been with Simmons not being mentally strong.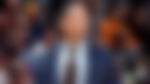 Coming from someone who was constantly targeted, Shaq knows what he is talking about. Ben Simmons needs to learn how to face criticism rather than take it as an insult.
ISs Ben Simmons prone to another incident?
ADVERTISEMENT
Article continues below this ad
The main issue with the incident between Simmons and the Sixers rose from him, passing up an open dunk in the playoffs. While that was the output, he received a lot of backlash for it. But what did not sit well with many other players was the way he reacted.
While most would go back to the lab and look to improve, Simmons totally shut down. He refused to play for the Sixers and even took the hit of fines to stay away from the game. This unwillingness to improve can surely be a cause of concern for the Nets as they keep their championship aspirations this season.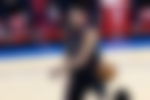 With the history Simmon has, the Nets will need him to work hard and develop his game. Moreover, the former Sixers star needs to work on his mental toughness as it isn't the last time he will hear criticism over his game.
ADVERTISEMENT
Article continues below this ad
Now that he will take on the floor soon, do you think we will see improvements in his game? Let us know in the comments below.