Shaquille O'Neal Announces Ambitious Plan to Make Forgotten Star a Household Name: "This Woman Should Be Celebrated. It's Never Too Late to Put Up a Statue or Name an Arena"
Published 01/16/2022, 1:30 PM EST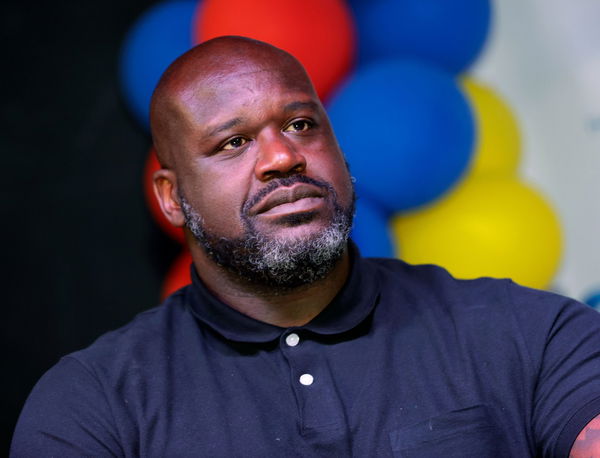 Shaquille O'Neal is arguably the most dominant player in NBA history and is considered to be a basketball savant. However, he was taken aback when he heard one of the most untold stories in NBA history. That story is of the first woman to be officially drafted in the NBA, Lusia Harris.
ADVERTISEMENT
Article continues below this ad
Lusia Harris is arguably one of the greatest women players, and her impact on the WNBA has been tremendous. She has the credit of scoring the first-ever basket in the Olympics and winning three straight national titles. Likewise, she was inducted into the Naismith Hall of Fame for her outstanding achievements in the game of basketball.
Shaquille O'Neal wants the world to hear Lusia Harris's story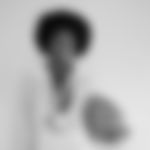 Lusia Harris was a star player at Delta State University in the 1970s. She won multiple championships and broke multiple records. Lucy was part of the first-ever US Women's basketball team for the Olympics, which won the silver medal in 1976.
In 1977, she was drafted 137th overall by the New Orleans Jazz. She was given an offer to play, but she turned it down as she was pregnant at that time. Harris had mind-boggling stats and her contribution to the game is being recognized years later.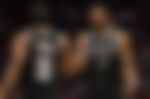 Shaq after hearing Harris's story immediately got on board as an executive producer for her documentary. When asked why he is doing this Shaq said" "I want to honor Miss Harris, you know, by helping her story get out to the world," said O'Neal. "I had no idea who she was and I like to consider myself a basketball aficionado."
ADVERTISEMENT
Article continues below this ad
Shaq believes that Lucy Harris made it possible for today's generation players to do what they doing. He said "She made it possible for women to be able to do what they have done today. All the greats before me have made it possible for us to do everything we want to do. "
ADVERTISEMENT
Article continues below this ad
WATCH: Top quotes from the King LeBron James
Shaq is part of the documentary dedicated to Lucy, the 'Queen of Basketball' and he hopes that this will make her a household name and finally get the recognition she deserves.