Shaquille O'Neal Asks "African American Educated Man" NFL Veteran a Brutally Honest Question About Russell Westbrook
Published 05/08/2022, 3:30 PM EDT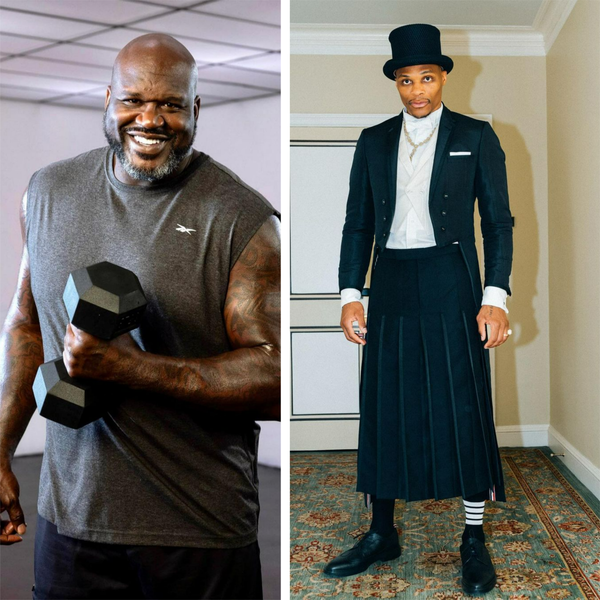 Shaquille 'O Neal, the legendary Lakers center, never shies away from giving his opinion on anything and everything. He uses his podcast to its full effect and releases an episode every week. In this week's episode, Shaq talked to his fellow host Spice Adams about Russell Westbrook and his Met Gala look.
Shaq was not exactly on board with the theme for this year's Met Gala – "The Gilded Age". O'Neal was finding it tough to decipher what exactly the theme pertained to. After going through various looks from the Gala from Dwyane Wade to Kim K, Shaq settled on Russell Westbrook's outfit.
ADVERTISEMENT
Article continues below this ad
During the newly released episode of his podcast, when told by his fellow host Nischelle Turner that Westbrook's outfit was actually correct and re-presentive of the Gala theme, Shaq sounded skeptical.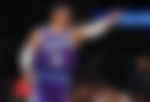 When Shaq asked Spice, "Spice as an African American Educated Man , Are you familiar with the term gilded?", Spice replied in a negative. After this Shaq said to Nischelle, "If I don't know the meaning, Spice don't know the meaning. I guarantee it Russell don't know the meaning". Shaq was not a fan of Westbrook's dress choice for the Gala and he let everybody know.
Westbrook and the Lakers
Westbrook achieved a not-so-impressive record when he became the first-ever MVP to play for four different teams in four seasons. The Lakers had a lot riding on this trade as they traded away their bench strength and were financially not in a good place.
Watch this story  –  3 Times James Harden Choked in the NBA Playoffs
Westbrook's fit with the Lakers was always in question and the team's play throughout the season didn't help it at all.
ADVERTISEMENT
Article continues below this ad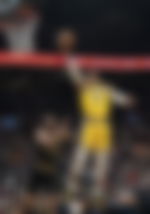 Westbrook averaged 18.4 points per game, 7.4 rebounds, and 7.1 assists per game. The Lakers after being one of the preseason favorites failed to qualify for the playoffs.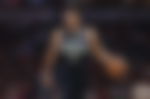 ADVERTISEMENT
Article continues below this ad
After the season it was reported that things between him and Lakers ex-coach Frank Vogel were not great. As we go into the offseason, it remains to be seen whether or not Westbrook suits up for the Lakers again.