Shaquille O'Neal Believes NBA Players Shouldn't Blame the League For Injuries; Takes Subtle Shots at LeBron James
Published 06/30/2021, 7:30 AM EDT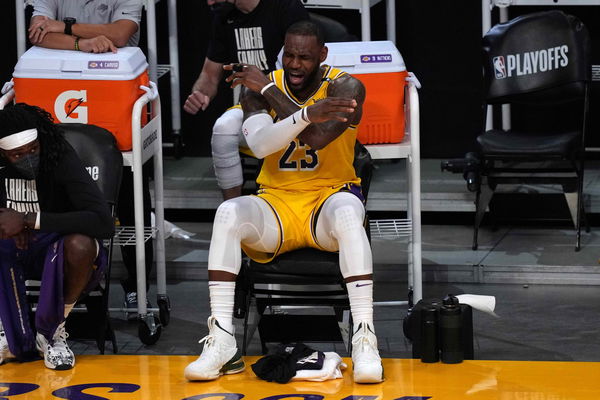 ---
---
This season, NBA players have fallen to injuries like dominos. There might not be a single team that wasn't hit by the injury plague that impacted their direction this season. This might have a lot to do with the league rushing through this season without giving players enough time to recover from the playoffs in the Orlando Bubble. Although LeBron James was quick to put the blame on the league for players' health being in jeopardy, Shaquille O'Neal thinks otherwise.
ADVERTISEMENT
Article continues below this ad
Shaquille O'Neal has a different opinion
Even before the new season began, LeBron was against the crazy schedule that was set. It was somewhat unfair to the teams who played through the Conference and NBA Finals in the Orlando Bubble. They hardly got time to recuperate before being asked to return for another season already.
ADVERTISEMENT
Article continues below this ad
However, Lakers legend Shaquille O'Neal isn't very pleased with James placing the blame on the league. In an interview with CNBC, Shaq called out those who complained about the jam-packed schedule, keeping in mind the pandemic that has affected billions.
"When you're living in a world where 40 million people have been laid off and I'm making $200 million, you won't get no complaining from me," O'Neal said. "I'd play back to back to back to back to back." He added, "I'm not knocking what anybody said. But me personally, I don't complain and make excuses, because real people are working their tail off. And all we gotta do is train two hours a day and then play a game for two hours at night and make a lot of money … So my thought process is a little different."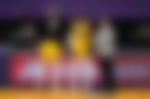 What did LeBron James say?
After Kawhi Leonard suffered injuries that have prevented him from playing the series against the Phoenix Suns, Bron went on a rant on Twitter. Among the many tweets he posted, he wrote, "They all didn't wanna listen to me about the start of the season. I knew exactly what would happen … These injuries isn't just "PART OF THE GAME". It's the lack of PURE RIM REST."
LeBron himself suffered through injuries throughout the season, along with his teammate Anthony Davis. The Lakers' early exit from the playoffs was its consequence. While some fans wanted other teams to ascend in the playoffs, Shaq likes the current storylines as well.
ADVERTISEMENT
Article continues below this ad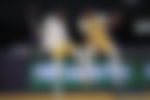 The underdog Hawks are up against the dominant Bucks and the newly emergent Suns are against the last season's title favorites, the Clippers. "This is the first time in a while that juggernauts have been gone," O'Neal said. "May the best team win."
The blame game might not end anytime soon. However, what is your take on this? Do you side with Shaq or LBJ?
ADVERTISEMENT
Article continues below this ad
WATCH THIS STORY: Diving into How Kobe Bryant Earned $600 Million and Spent it on Cars, Mansions and Charities