Shaquille O'Neal Brings Up Millions of Toiling Americans to Destroy "$30 Million a Year" Ben Simmons' Excuses
Published 04/30/2022, 5:30 PM EDT

Follow Us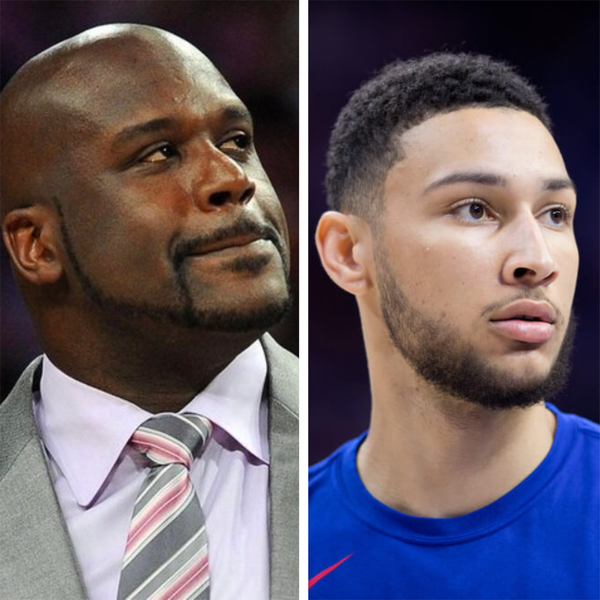 In the newest episode of 'The Big Podcast SHAQ', Shaquille O'Neal gave his damning view of Ben Simmons' excuses. Shaq said that people don't respect Ben Simmons. 
O'Neal also said that the back is the only place the doctors can't diagnose. And said that when someone says that their back is hurt, it has got to be believed. He also said that Ben Simmons' back can't be hurt if he can jump up and down. The Big Diesel then said that Ben Simmons' back might be sore but said that everybody's back is sore.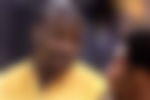 Shaq said that he represents the hard-working people of the country. And said, "…They're tired, their back hurt, you don't hear them complain. They aren't allowed to complain. So why can't a guy that makes $30 million because his back is sore, how come he can't go to work?… I represent the real hard-working people of this country and that's why people don't respect a guy like that…".
ADVERTISEMENT
Article continues below this ad
Shaq also revealed that he always played hurt and that he can't touch his toes because of all the injuries. And he said that the way he played through injuries is the reason people around him and the world respect him. He also said that he didn't complain even when they lost when he played hurt. O'Neal said that every time his team lost a game or got swept, he always felt that it was his fault. 
He said that the present superstars are sensitive and whenever someone points a finger at them, they always have some excuse. 
Ben Simmons' layoffs 
In 2016, the Philadelphia 76ers selected Ben Simmons as the #1 pick. When Ben Simmons was drafted by the 76ers, there was a huge amount of hype surrounding him. And Ben Simmons' injury layoffs began. He sat out the entire 2016-17 season because of a foot injury. 
WATCH THIS STORY – All you need to know about Warriors Hero Against Nuggets, Gary Payton II
ADVERTISEMENT
Article continues below this ad
Then he played in the 2017-18 season and played 81 games. He averaged 15.8 points, 8.2 assists, 8.1 rebounds, and 1.7 steals per game. Ben won the Rookie of the Year, much to the disapproval of many players. The players felt that Ben Simmons was not actually a rookie because he was drafted the previous year. 
After their playoffs loss in the  2020-21 season, head coach Doc Rivers blamed him for opting not to shoot at crucial junctions. So the 3-time All-Star refused to even suit up for practice for the 76ers and wanted a trade. 
ADVERTISEMENT
Article continues below this ad
The 76ers finally found a suitable trade for Simmons and received James Harden. And Ben Simmons joined Kevin Durant and the Brooklyn Nets. But he didn't play a single second for the Nets. And his decision and excuses to not play in the playoff loss against the Boston Celtics have received a lot of backlash.
Edited By: Ajinkya Aswale