Shaquille O'Neal on Investing in Risky Male Diamond Jewelry Industry: "Today's Men Want To Look Smart and Sharp"
Published 12/27/2021, 6:30 PM EST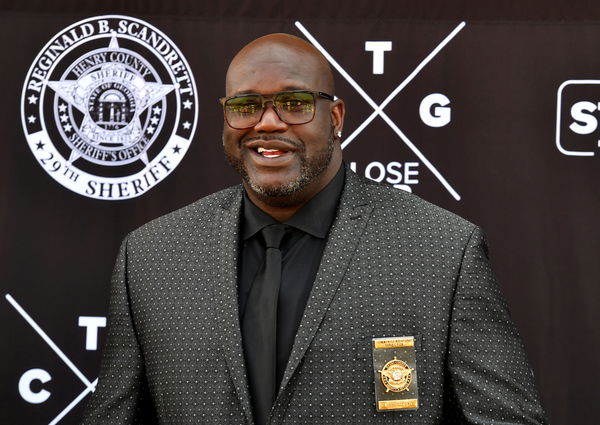 Shaquille O'Neal was one of the most influential basketball players in his playing days and is considered one of the best centers of all time. After his retirement, the 49-year-old has been astute in his business dealings and is an analyst on Inside the NBA.
A while ago, Shaq teamed up with a distinguished jewelry brand from North America, Zales, to produce branded collections in the men's jewelry department. The collections included pendants, rings, and bracelets made out of stainless steel, black plating, and diamonds.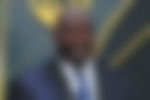 Besides the investment in the diamond industry, Shaq wanted to make an exclusive collection in the men's jewelry section. And it was an outcome of his own beliefs about men's preferences in shopping.
ADVERTISEMENT
Article continues below this ad
"Today's men want to look stylish and sharp in all aspects of their wardrobe," he said. "My goal with the Zales collection is to bring men fashion-forward jewelry designs that are as affordable as they are sleek."
The 15-time All-Star was an explosive sports person, whereas Zales is a specialist in producing one-of-a-kind pieces of jewelry. Hence, with a vision to build a partnership focusing on their strengths, Shaq decided to collaborate with Zales in 2012.
The reputation of the brand in the jewelry market says it all, "since I was in college I have shopped at Zales because I knew I could buy a quality product at an affordable price," O'Neal said.
Shaquille O'Neal has more on his investment list
ADVERTISEMENT
Article continues below this ad
NBA legend Shaquille O'Neal has a vast financial portfolio. He owns several food franchises and even sold out his stake in 155 Five Guys restaurants.
According to the reports, he has still got hold of the other investments in Lyft, Vitaminwater, and more. He is also a part-owner of the Sacramento Kings.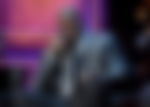 The Big Shamrock had also invested in 'Google' before it announced to go public, and he regrets not buying more shares. The accurate stake of Shaq in the search engine giant is not revealed, but it is very fortunate that he has still got his shares in it.
ADVERTISEMENT
Article continues below this ad