Shaquille O'Neal Once Attended a Tiffany Haddish Event, Only to Leave Mother Lucille "Disappointed" for One Reason
Published 05/19/2022, 5:30 PM EDT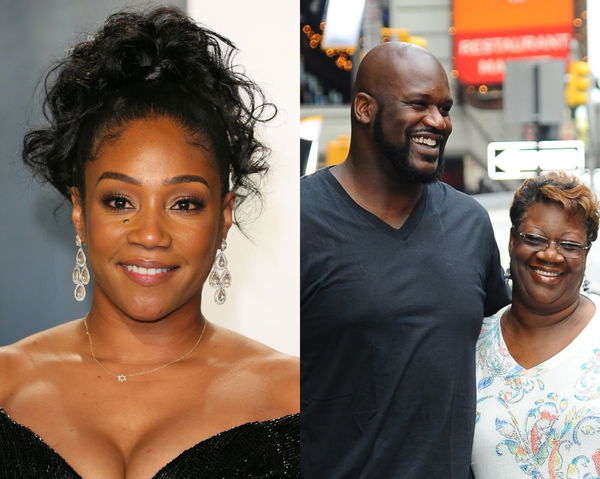 Thanks to his achievements both on and off the court, Shaquille O'Neal has become a household name. While it is expected someone with the stature of Shaq will use his influence during the elections, he actually let his mom down.
The reason being? Despite being eligible for a long time, Shaq voted for the first time in 2020! This left his mom disappointed in her son because of this reason.
ADVERTISEMENT
Article continues below this ad
However, Shaq had his reasons for not voting earlier. He revealed he had no idea of the voting mechanism which did not allow him to cast his vote in the world's oldest democracy's presidential election. Moreover, he talked about the lack of time which did not allow him to vote.
Shaquille O'Neal makes an honest confession
NBA legend, millionaire, and an overall nice guy can be used to define Shaquille O'Neal. However, an important trait that defines the Los Angeles Lakers and Miami Heat legend is honesty.
He never shies away from giving his opinions on topics that surround the basketball world. Make no mistake, he does the same for issues outside the basketball court as well!
In one such instance, Shaq dropped a bombshell. For the uninitiated, the 2020 Presidential Elections were the first time Shaq voted!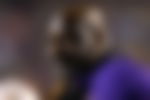 This fact left his mom, Lucille O'Neal, disappointed in her son. Although Shaq might have exercised his democratic right very late in his life, he has his reasons.
ADVERTISEMENT
Article continues below this ad
One of them is time. The 4 time NBA champion admitted to not having time during the previous elections. He said, "I don't have any excuses, but I didn't have time. That's a bad excuse. My mom was disappointed."
However, he made sure to take out time during the last one.
WATCH THIS STORY: 5 best Memes on Chris Paul Choking Yet Again in the NBA Playoffs
ADVERTISEMENT
Article continues below this ad
The other reason is the lack of knowledge. Shaq said, "I voted for the first time, and it feels good. You know I always like being honest on my podcast. I've never voted before, America. But, now I'm doing all these voting campaigns, and you know one thing I never like to do is be a hypocrite."
Although his allegiance was unknown for a long time, Shaquille O'Neal took part in a virtual rally to support the then presidential candidate and future President Joe Biden. Interestingly enough, eminent comedian Tiffany Haddish and civil rights activist Ruby Bridges hosted this event.
Edited By: Arunaditya Aima