Shaquille O'Neal Once Revealed Magic Johnson's Life-Changing Financial Advice at Age 18: "It's Okay to Be Beloved By the Fans But at Some Point You Need to Start Owning Things"
Published 12/07/2021, 10:30 AM EST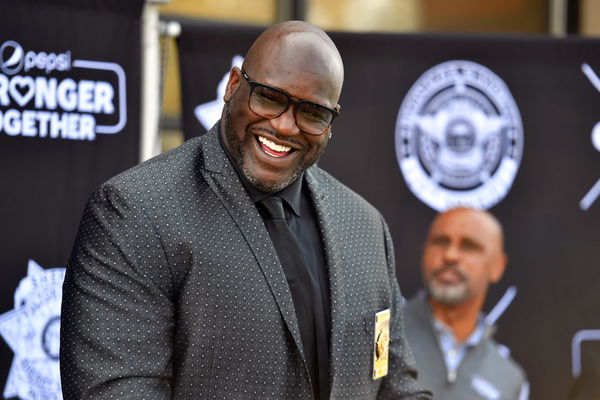 The man you know, the secret you don't. Lakers legend Shaquille O'Neal has not only established himself as an NBA great, but also as a business giant. Following his successful stint in the league, the 49-year-old is currently working as an entrepreneur and businessman. With numerous gigantic deals, Shaq's brand is kept him alive and kicking for years now. But who inspired him towards aspiring  for financial supremacy?
WATCH THIS STORY: 5 Lessons to Learn From Kobe Bryant's Mamba Mentality
In a career spanning two decades, Shaquille O'Neal won four NBA championships. A nasty proposition to come up against, he partnered with the likes of Kobe Bryant at LA to form one of the deadliest teams ever seen. Slowly but surely earning the big bucks, the 15-time All-star understood his way around money. Developing his brand and investing in the right places, Shaq evolved into a business giant. Widely regarded as one of the game's best-ever centers, he continues to make merry off the court.
ADVERTISEMENT
Article continues below this ad
Shaquille O'Neal revealed Magic Johnson's effect on his business empire
Over the years, Shaq has developed a sense of maturity with his investing. This has led to back-to-back million dollar deals, which have paid him rich dividends. However, the 15-time All-star once revealed a key reason for the emergence of his business empire. That person is none other than fellow Lakers icon Magic Johnson. In fact, the now 62-year-old advised O'Neal about investing many years ago.
ADVERTISEMENT
Article continues below this ad
As Shaq revealed himself, he was given a reality check by Johnson. The 5-time NBA champion reminded the then 18-year-old powerhouse that he needs to keep himself in check all the time. Although Shaq didn't know what he meant back then, it turned out to help him immensely in his business career. "It's okay to be beloved by the fans but at some point you need to start owning things," stated Magic Johnson. And that stuck with Shaq.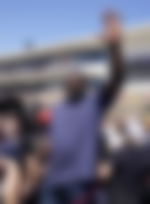 Hence, Shaquille O'Neal has Magic Johnson to thank for his off-court successes. Rest assured, he will continue doing good business going forward.
ADVERTISEMENT
Article continues below this ad