Shaquille O'Neal Rejected Michael Jordan Endorsed Million-Dollar Brand Only Because He Consumed a Different Cereal
Published 06/22/2022, 11:00 PM EDT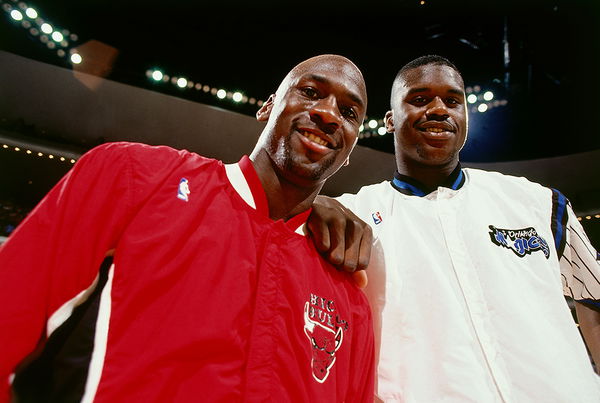 Shaquille O'Neal and Michael Jordan are two of the greatest players in the NBA. Interestingly enough, despite all their differences, the two have a lot in common. Both Shaq and Jordan turned the league on its head during their rookie season and have had successful business ventures after retiring from the NBA.
Interestingly enough, when Shaq won his first NBA ring, the then Lakers star rejected a major deal from a company that sponsored MJ. The popular cereal brand Wheaties sponsored stars like MJ and they tried to do the same with O'Neal. However, Shaq had something different in mind.
He talked on numerous occasions about how he never takes any endorsement deals when he does not use that brand personally. The same applied to Wheaties. Shaq had never tried Wheaties in his entire life, and he refused to accept their deal.
ADVERTISEMENT
Article continues below this ad
Talking in an interview, Shaq said, "It's very simple. If I'm not familiar with your product, it's probably a no. If I don't like your product, it's definitely a no… I always tell the story that, in the States, when you win a championship or whatever, Wheaties was the box, the breakfast of champions. They contacted me after my first championship and I declined."
He added, "My agent was like, 'How could you decline Wheaties, the breakfast of champions?' I've never tasted Wheaties. I'm a frosted flakes and fruit loops type of guy. So I told my people 'Hey contact frosted flakes and fruit loops, let's be different here!'…"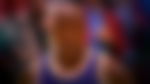 Safe to say, with or without the Wheaties deal, Shaq has built a successful business empire. He has a huge net worth and is one of the most popular media personalities in the world.
Shaquille O'Neal vs Michael Jordan: Net Worth comparison
Michael Jordan wins the battle of accolades and net worth against Shaquille O'Neal. He has a whopping net worth of around $1.7 Billion according to Forbes.
ADVERTISEMENT
Article continues below this ad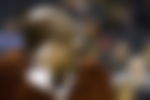 Although he earned only $90 million in salaries during his days in the NBA, he earned around $1.8 Billion from his association with companies like Nike, Gatorade, and Hanes.
On the other hand, Shaq has a net worth of around $400 Million according to Celebrity Net Worth. The Los Angeles Lakers and Miami Heat legend earned around $292 million in salaries! Alongside his earnings from salaries, Shaq earned more than $200 million from endorsements.
ADVERTISEMENT
Article continues below this ad
WATCH THIS STORY: How Old Is Warriors Superstar Stephen Currys Son Canon?
What is your favorite memory of Michael Jordan and Shaquille O'Neal? Let us know in the comments below.