Shaquille O'Neal Reveals How he Sold His Stakes of the Sacramento Kings With a Heavy Heart
Published 09/02/2021, 10:30 AM EDT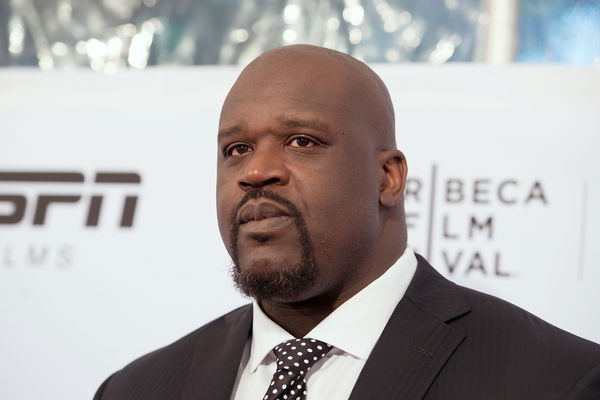 For an NBA player to be able to say that they own a piece of a franchise in the league, is the biggest achievement of all. Of course, it doesn't come with too many perks and power, but the flex is real. And only a handful of players are able to live this dream. While Michael Jordan is living this experience to the fullest after he bought the Charlotte Hornets and gained 97 percent control over it, Shaquille O'Neal was part of this experience too, but it quickly came to an end.
However, Shaq has now explained the reason behind this decision.
Shaquille O'Neal found a better opportunity
ADVERTISEMENT
Article continues below this ad
In 2013, O'Neal became a partial owner of the Sacramento Kings, the last time they were up for sale. During this time, the value of the team has increased drastically. From being a franchise whose valuation stood at $534 million is now valued at $1.8 billion. Of course, the Kings aren't the best team in the league. Their 15 season playoff drought is enough to put anyone off.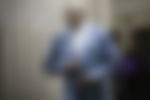 While speculations were that Shaq might have had a falling out with the Kings' majority owner, Vivek Ranadive, which is why he is selling his stakes. The real story is something else. In fact, something that can bring the legendary player even more money than this.
As per Complex, "His decision to divest his stake in the Kings was a painful, albeit necessary one in order to pursue a new venture that was too good to pass up. O'Neal's now a brand ambassador for the WynnBET sports gambling app."
WATCH THIS STORY: LeBron James, Shaquille O'Neal, James Harden and Others NBA Stars in the Most Hilarious Commercials
ADVERTISEMENT
Article continues below this ad
What is his role as a brand ambassador?
From commercials, print, to digital mediums, Shaq will be a part of their advertising campaign, becoming the face of the brand. As mentioned, he sold his stake in the franchise with a heavy heart, but this could turn out to be a lucrative deal.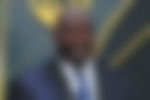 This is Shaq after all. He has a way with the audience and there is no way the company won't succeed with his name all over it. In fact, this might eventually help Shaq buy more shares in this or any other franchise later on. So much that he might actually have a say in the decisions that they make as an organization. Do you think this can happen?
ADVERTISEMENT
Article continues below this ad