Shaquille O'Neal Reveals Where He Places LeBron James in the GOAT Conversation
Published 08/28/2021, 12:29 AM EDT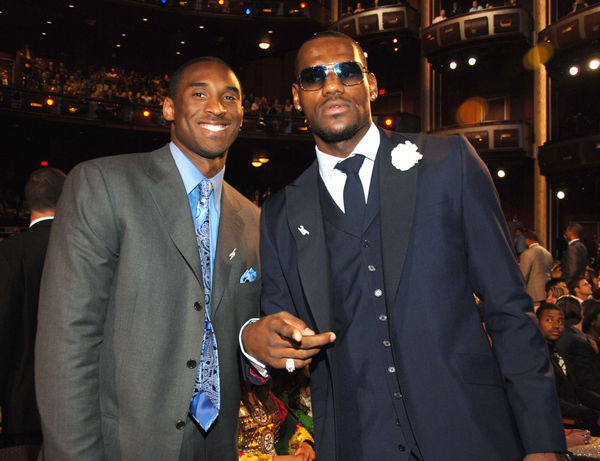 ---
---
Shaquille O'Neal carries enormous weight, both in his physique and in his words. A great basketball mind (matching the likes of LeBron James), Shaq did not wear a coach's hat, but he definitely nailed it as an analyst. 
ADVERTISEMENT
Article continues below this ad
Moreover, the Big Shamrock belongs to the rarest of the rare category of players who played alongside both Kobe Bryant & LeBron James. So when he has something to say on the GOAT topic, the world is all ears. 
ADVERTISEMENT
Article continues below this ad
Shaquille O'Neal keeps Kobe Bryant above LeBron James
In a recent interview, Shaq discussed everything from his investment decisions and picking girls to his all-time favorite team. But the point where he raised some eyebrows was when he placed Michael Jordan and Kobe Bryant above LeBron James.
The 49-YO Hall of Famer put Bron on Top Three and expressed, "I don't like having this conversation because I actually know all these guys… I think this is LeBron's plan, he wants to pass Kareem. Because if he passes Kareem in points, we all got to shut the hell up."
In the regular-season tally, LeBron is still 3020 points shy of breaking the all-time scoring record of Kareem Abdul-Jabbar. However, he can break a unique record of KAJ in the 2021-22 season itself if he keeps healthy.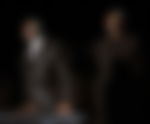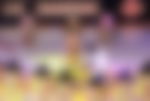 When Shaq accepted Bron as the King
Back in 2009, the Phoenix Suns traded Shaq to the Cavs for Ben Wallace, Sasha Pavlovic, and a 46th draft pick. In an interview, a 37-YO Shaq had then stated, "he's a great player, a great friend. And my motto when I heard I was being traded was, ring for the king." 
ADVERTISEMENT
Article continues below this ad
Later in that one year, Shaq averaged 12 points and made the back passes to Bron the new normal. That season, the Cavs went for an impressive 61-21 run before faltering in the EC Semis to the Celtics.
Later, Shaq surely joined hands with the rivals in the C's, but he held high regard for his teammate LeBron. As he further added in his recent interview, "He's gonna have four rings, you already pass up Kobe, you already passed up Mike, now you pass up Kareem. So if that doesn't make him the greatest basketball player, I don't know what we're talking about. It's always gonna be Mike, gonna be Kobe, and then probably LeBron."
ADVERTISEMENT
Article continues below this ad
So what do you think, are MJ and KB above Bron on the GOAT list? Help us with your opinion in the comments section below.
Watch this story – Lakers' Kobe Bryant and His Biggest Beef with Reggie Miller, Shaquille O'Neal, Scottie Pippen, and Other NBA Stars