Shaquille O'Neal Rips Charles Barkley in an Honest Admission on Six Pack Body Transformation
Published 10/05/2022, 10:00 AM EDT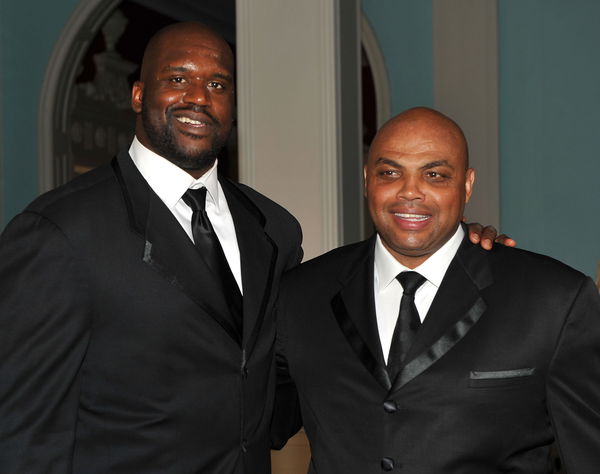 Four-time NBA champion Shaquille O'Neal during an episode of 'Impaulsive', revealed the reason behind his rather impressive transformation. Shaq said that he did not want to look the way Charles Barkley did when he retired from the league.
ADVERTISEMENT
Article continues below this ad
Several weeks ago, 'the Big Aristotle' broke the internet by uploading a video of him at the gym. What stunned the fans was the NBA legend's newly gained six-pack abs. Shaq's amazing body transformation was the talk of the town for quite a significant period of time. Undoubtedly, it still is a hot topic in the sports world till date.
ADVERTISEMENT
Article continues below this ad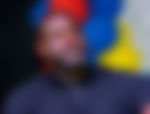 The significant change in Shaq's physical appearance was bought up in almost every podcast. Many sports personalities were finding it hard to believe and were rather speculating if the video was edited in any way. In Shaq's podcast itself, former NFL veteran Anthony Adams made a claim that the abs were photoshopped. 'The Diesel' actually had to bring in his personal trainer to testify that the abs were in fact very real. Furthermore, Shaq and his trainer reasoned with Adams that how could they possibly photoshop a video?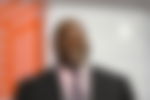 The topic dissolved on a light-hearted note, clearly indicating that Adams was pulling Shaq's leg for fun. However, Shaq had to show yet another video on professional wrestler Logan Paul's Podcast.
Shaquille O'Neal says he didn't want to be like Charles Barkley
In the latest episode of Impaulsive, Logan Paul had an extended chat with Shaquille O'Neal. Halfway through the interview, Paul asked Shaq what is his next goal, now that he has already accomplished so much being a basketball player and a businessman. The crowd erupted in laughter and cheers when the Big Aristotle revealed that he wanted to become a 's*x symbol'.
 Shaq stated that he had been working out a lot lately and once decided to post a photo on his social media account. The former Los Angeles Lakers player was surprised to see the photo go viral.
ADVERTISEMENT
Article continues below this ad
Paul speculated that the picture might have been photoshopped. In response, Shaq took out his phone and showed a video of him shirtless to Paul's co-host as a proof. The co-host confirmed that it was not photoshopped, referring to him as an 'Avenger' hero. Furthermore, Shaq said he was motivated because he realized he was starting to look like Charles Barkley.
"Because I was looking at myself and I had that Charles Barkley retirement body all right. I didn't want my stomach to be over the belt anymore," said Shaq.
ADVERTISEMENT
Article continues below this ad
WATCH THIS STORY: 3 times 395 pound NBA giant Shaquille O'Neal scared the life out of fans by diving head first into the crowd
Do you think Charles Barkley would be motivated by Shaq to hit the gym for a body transformation? Let us know your thoughts in the comments below!