Shaquille O'Neal Sounds off on Sergeant Father Bringing "Homeboys" at Games to Start Fights
Published 05/15/2022, 11:00 AM EDT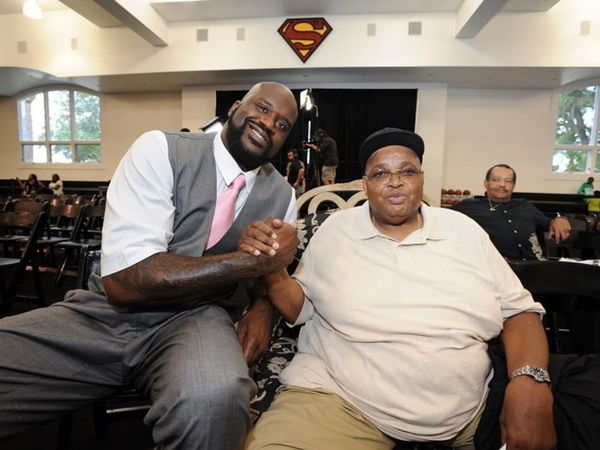 The incident involving a fan and the family of Chris Paul shocked the NBA world. Fans were escorted from the arena after he reportedly put his hands on Paul's mother and pushed them. And the fans were removed from the arena. Paul was also fuming at this and went to Twitter to express his frustration. And the NBA Legend Shaquille O'Neal says he faced a similar type of situation, but his military dad already had a solution for any problem.
Shaq was a dominant player during his career and he would have had some fans who would hate him. He also has faced situations like Paul and he has also dealt with some rowdy fans.
ADVERTISEMENT
Article continues below this ad
One such situation was in Philly where fans were known to be very hostile and they are known for even booing their own team.
Shaquille O'Neal told his dad about the situation, but his dad had other plans
The staff had come and informed him of the same and they had warned him that they should not celebrate when they win. They warned that the fans get riled up, and they also suggested that they get security for their family. But Shaq called his dad and told him about the situation. But his dad was not scared by this situation and he said he will make it to the game.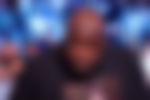 ADVERTISEMENT
Article continues below this ad
Shaq says, " He had all his homeboys in there, drinking beer… You know what… He wish a m*therf*cker say something". Shaq says his dad was ready to fight, and he had help as well. But luckily no situation reached such an extent, but it was nice to see his dad preparing for the worst.
WATCH THIS STORY: NBA stars who are richer than Tom Brady 
ADVERTISEMENT
Article continues below this ad
This comes to light after the incident at the Suns-Mavericks game. There were fans who were heckling Paul's family, and they were shouting abusive words at them. But they crossed the line when they started touching them. This was escalated with security and two fans were thrown out of the building for this. Paul also exchanged a few words with the fan when he was getting thrown out.