Shaquille O'Neal Suggests Violence Against 7 Ft NBA Star After Infamous "Lock His A** Up" Threat
Published 05/10/2022, 10:00 AM EDT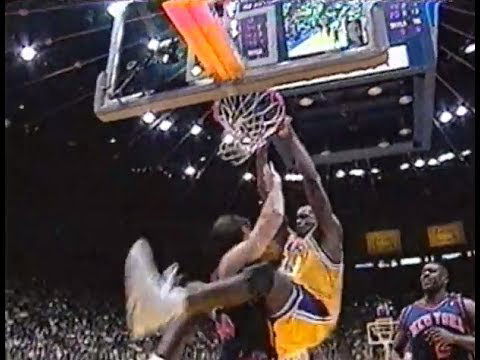 It's no secret that NBA legend Shaquille O'Neal dislikes Utah Jazz center Rudy Gobert. After their elimination from the playoffs, Shaq destroyed Gobert for being ineffective on both ends of the floor. He also said that he would score 12 points on him in three minutes. After Gobert said he would lock the Big Diesel up, Shaq has responded and by the looks of it, it doesn't look good for the Frenchman.
After Shaq said he would destroy Gobert if they ever went 1v1, Gobert responded by commenting, "I would lock his a– up." Many fans disagreed with him and said that Gobert wouldn't be able to hold his own against the Lakers legend.
ADVERTISEMENT
Article continues below this ad
Shaq posted a clip of his most devastating dunk in response.
Shaquille O'Neal indicates destruction against Rudy Gobert
Shaq has had some memorable dunks but probably the biggest highlight was the one against the New York Knicks. It was the fourth quarter, and he was being guarded by Chris Dudley.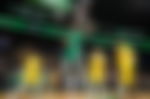 Kobe Bryant passed the ball to Shaq, who was on the block. Shaq took a few dribbles and backed down the Knicks' big man.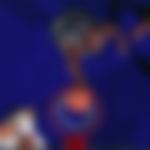 He then took a turn and elevated and threw it down hard. And he pushed Dudley to the ground who was trying to hold on to Shaq. Dudley was incensed after this play and he got up and threw the ball back at Shaq.
 

View this post on Instagram

 
ADVERTISEMENT
Article continues below this ad
This was probably the most disrespectful play of Shaq's entire career. And Shaq posted a clip of him dunking on Dudley on his Instagram stories. That clip also contained a play where Dudley would push Shaq to the crowd after Shaq went up in the air.
This was a dangerous play and Shaq was lucky he didn't get injured. He threw down the dunk on him in the next game they played. Shaq was just reminding Rudy what would happen to him if they met each other 1v1.
ADVERTISEMENT
Article continues below this ad
WATCH THIS STORY: How much of Liverpool does LeBron James own?
Gobert is no doubt an excellent defensive player. But Shaq was a whole different beast. Gobert hasn't faced someone so powerful and athletic as Shaq. And he probably never will. We will never know what would have happened if they ever faced each other, but Shaq seems confident that he will be able to dominate him.