Shaquille O'Neal Upset With Young Man for Allowing Girlfriend to Insult Him on Live TV
Published 06/21/2022, 1:07 AM EDT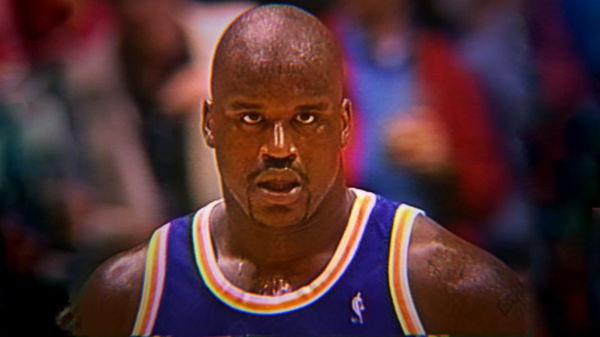 Legendary center Shaquille O'Neal is one of the greatest players ever to have played the game of basketball. Shaq dominated the paint area in the basketball court and would bully his opponents on both sides of the floor. He was a physical specimen bar none during his peak years in the league. Shaq had a larger-than-life personality which helped him in establishing a career in media after he retired from playing basketball.
Apart from his stint with TNT on NBA on TNT, Shaq also has a podcast now. He co-hosts " The Big Podcast with Shaq" along with two other co-hosts. On his podcast, Shaq talks about everything from basketball to pop culture to movies. And recently he spoke about a video that has been doing rounds on the internet.
ADVERTISEMENT
Article continues below this ad
In the video, a couple was asked if they would give a 'hall pass' to each other, if the Yankees would win the world series, and the girl picked her ex-boyfriend. In his recent podcast episode, Shaq gave his take on the video.
WATCH THIS STORY – 5 best Memes on Chris Paul Choking Yet Again in the NBA Playoffs
Shaq said, " I can Tell Who Wears the Pants in That Relationship.. nah he soft he soft you heard him at the last who would you pick. I pick you no need to pick her you already got her dummy." He further said, " But I would have paid her back right away…. took her to a expensive restaurant…order everything on the menu .. say to her O gotta go to the bathroom and leave.. get that bread get that paper, and leave."
Shaq – the most dominant player ever
ADVERTISEMENT
Article continues below this ad
Shaq dominated the league right from his rookie year. The Orlando Magic selected Shaq as the first overall pick in the 1992 NBA Draft. He would immediately turn around the fortune of the expansion franchise. When Shaq took them to the NBA Finals in 1995, they became the fastest expansion team ever to reach the NBA Finals.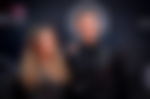 However, they were swept by the Houston Rockets in four games. Shaq then left Orlando for the Los Angeles Lakers in the summer of 1996.
ADVERTISEMENT
Article continues below this ad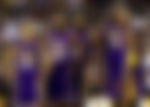 In LA, Shaq teamed up with Kobe Bryant and dominated the league, winning three straight NBA Championships together. Also, for his efforts, Shaq won three straight NBA Finals MVPs. Let us know in the comments below your favorite memory of Shaq and Kobe together.