Shaquille O'Neal, Who Called Himself a Serial Cheater, Gives Final Judgment on Adam Levine's Cheating Scandal with a Strong 7 Word Response
Published 09/30/2022, 10:15 AM EDT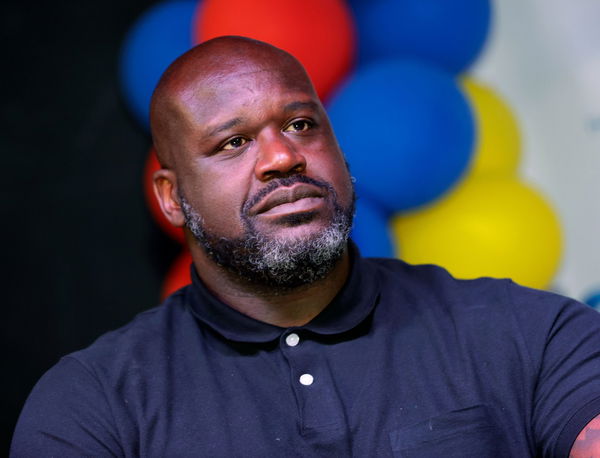 Shaquille O'Neal is a well known celebrity among big celebrities in the entertainment industry. The Big Diesel is quite close to Maroon 5's lead vocalist Adam Levine who has been a part of a cheating controversy in recently. Initially, Shaq refused to share his opinion on the matter regarding Adam Levine after admitting to being a serial cheater himself on the most recent episode of his The Big Podcast with Shaq. However, the four-time NBA champ has finally passed his judgment on Levine recently.
According to a report from TMZ Sports, Shaq talked about the scandal involving Levine ahead of his fundraising gala, "The Event." Adam Levine and Maroon 5 will be performing at the Las Vegas-based charity event organized by Shaquille O'Neal's foundation. 
ADVERTISEMENT
Article continues below this ad
The Big Diesel said Adam will always be in his good books as Pop star has always done charity events to support children in need. Shaquille O'Neal said, " He is a good man in my books."
Moreover, Shaq suggested that the only thing that mattered was Adam and Marron 5 helping to raise money for underprivileged kids. The Los Angeles Lakers legend also pointed out that he was in no position to pass any judgments on everything that has transpired concerning Adam Levine.
Shaquille O'Neal stands in support of Adam Levine
Levine will be performing for the first time since multiple women, including Instagram model Sumner Stroh alleged the musician of cheating. The 43-year-old admitted to having crossed the line. But he denied having physical contact with any of the accusers. However, things seem to be easing up for the popular singer.
ADVERTISEMENT
Article continues below this ad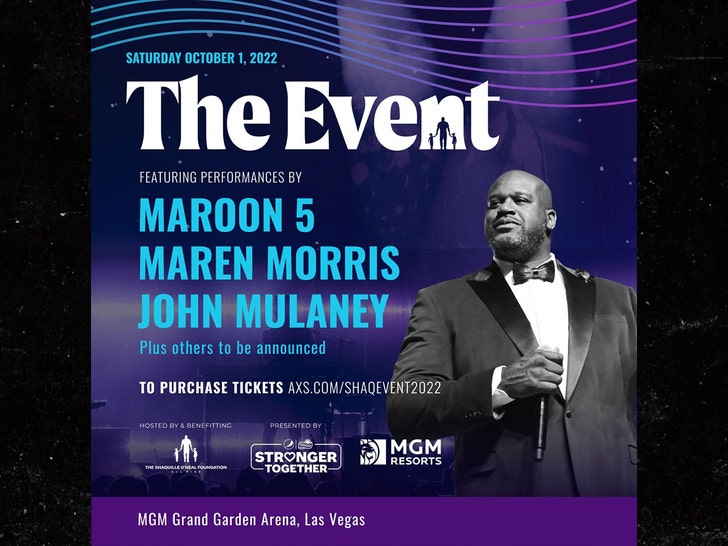 Adam and his wife Behati Prinsloo were seen taking a trip together on their private jet. Shaq hoped that things will ease up for Levine and claimed that Adam's dedication to charity defined his true character. The 15-time All-Star was confident that his dear friend would get through the storm.
Shaq refused to pass his judgments because he was unfaithful to his ex-wife, Shaunie Henderson during their marriage. Despite having six children, the duo had a divorce. Shaq has admitted that he made a huge mistake which affected his relationship with his children. However, things have sorted out between Shaunie and Shaq as they work together as co-parents.
ADVERTISEMENT
Article continues below this ad
Watch This Story: 3 wild old tweets by Shaquille O'Neal that he would rather forget now
O'Neal would hope that Adam Levine and his wife reconcile and things get better for him soon. Lets us know your thoughts in the comments.