Shaquille O'Neal, Who Used to 'Strip Down to Nothing', Once Showed Up to Lakers Training Wearing Nothing But Sneakers
Published 05/11/2022, 5:30 PM EDT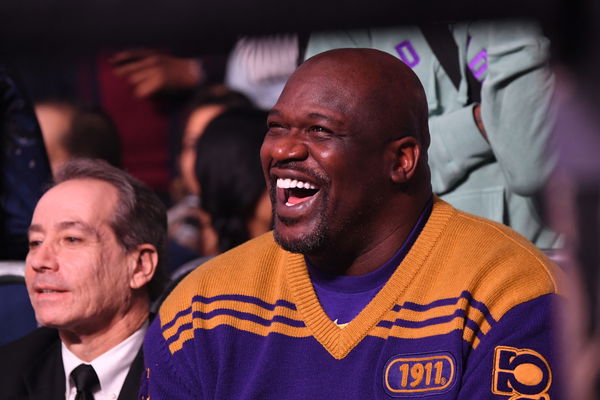 Shaquille O'Neal was one of the best centers to ever play in the NBA. Most opponents feared him for his ability to humiliate others on the court with his size, power, and quickness. The posters and broken rims and backboards speak for themselves. But Shaq is also one of the funniest guys to be around.
The Lakers legend can be seen having fun at whichever show he features in. And you can understand that if you listen to his podcasts as he shares some of his funniest deeds. 
It is reported that according to some former coaches, Shaq used to strip down to nothing now and then just to lighten the room. And that he used to pull pranks all the time by tackling teammates and coaching staff. It is safe to say that Shaq has been the team's joker wherever he played.
ADVERTISEMENT
Article continues below this ad
But one incident stands out from the rest. When the Lakers were having a practice session under coach Phil Jackson, O'Neal showed up wearing nothing but his sneakers. The steps this guy takes to have a fun and positive vibe on the team are extraordinary.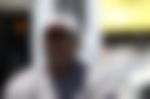 Shaquille O'Neal's funny side
The Big Diesel is never shy of the spotlight, and he always has one on him. He has made us all laugh over the years. The type of challenges he takes on TV are hilarious. Shaq's encounters with Charles Barkley are hilarious in their own right. Fans would love a show that features just the two of them.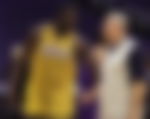 During his playing career, he has had some funny moments too. It is funny how fast fans and even fellow players clear the bleachers when Shaq is about to dive for a loose ball going out of bounds. Shaq's celebrations, after making free throws, are a treat. 
ADVERTISEMENT
Article continues below this ad
Recently, Shaq waged war on Spice Adams by telling 'Yo mama' jokes out of nowhere in his latest podcast. And the comedian was absolutely puzzled as didn't expect that at the moment. Because Shaq was actually explaining something else and he hit Spice out of nowhere. 
WATCH THIS STORY – Will Ja Morant Play In Game 5 of Grizzlies vs Warriors? Injury Update, Lineups and Predictions
ADVERTISEMENT
Article continues below this ad
Shaq said, "…I just want to tell Spice's mama so fat when she fell I didn't laugh but the sidewalk cracked up…". But Spice some how had a come back saying, "Yo mama in the G-league and she leave the league and cherry-picking in 3-second violations because she never goes anywhere she's in the same place.".
This went back and forth a couple of times before Nischelle called for a break.