Shaquille O'Neal's Ex-Wife Set for Marriage Years After Divorce
Published 11/19/2021, 10:30 AM EST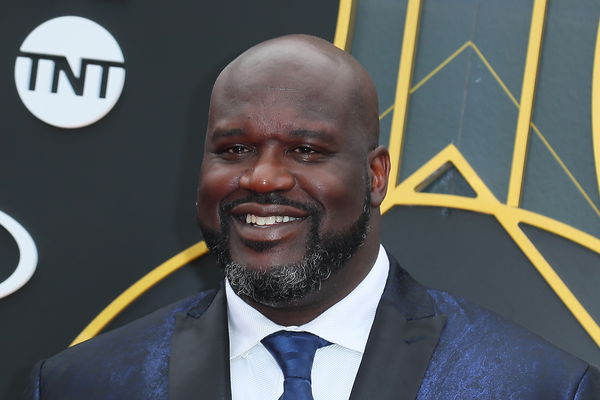 NBA fans consider Shaquille O'Neal as one of the greatest players in the sport. The 7'1 O'Neal has an imposing presence and had many commanding performances on the basketball court. Fans popularly refer to him through his nickname, 'Shaq' O'Neal now works as a sports analyst on 'Inside the NBA.'
Reports recently indicated that Shaquille O'Neal's ex-wife Shaunie O'Neal (Shaunie Nelson) had announced her engagement. Shaunie disclosed that she had was engaged to her boyfriend, pastor Keion Henderson. The engagement took place on November 11, on a tropical island at 11:11 p.m.
The 40-year-old Keion proposed to the 46-year-old Shaunie on one knee. Keion proposed to her with a 4.22-karat diamond ring on an 18-karat white gold band. The newly engaged couple enjoyed a private ceremony of a fireworks display after the auspicious event.
ADVERTISEMENT
Article continues below this ad
Shaquille O'Neal had married Shaunie Nelson on December 26, 2002. O'Neal had four children with Shaunie, who are Shareef, Amirah, Shaqir, and Me'arah. Shaunie filed for divorce on November 10, 2009. They finally separated in 2010.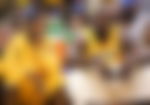 O'Neal joined the Orlando Magic as the 1st overall pick in the 1992 NBA draft. The NBA named him Player of the Week in his first week in the NBA. O'Neal won four NBA championships, winning three of them with the Los Angeles Lakers. He left the Lakers for the Miami Heat in 2004 after the widely documented tension between Kobe Bryant and himself.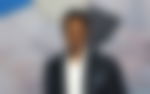 ADVERTISEMENT
Article continues below this ad
Shaquille O'Neal displays MVP-worthy ability, scoring 61 points
On his 28th birthday, Shaquille O'Neal put up the best scoring performance of his career. The commanding center also received NBA's 'Most Valuable Player' award that season. O'Neal planned a birthday party for himself with his MVP-worthy display on March 6, 2000, against the Los Angeles Clippers.
ADVERTISEMENT
Article continues below this ad
O'Neal scored a career-high 61 points for the Los Angeles Lakers against city rivals the Clippers. The three-time NBA Finals MVP also recorded 23 rebounds and three assists. He led the Lakers to a dominating 123-103 victory over the Clippers. O'Neal's performance that day remains 0ne of the best single-game performances in Lakers' history.
Watch this story: Kobe Bryant and Joe Bryant, Stephen Curry & Dell Curry, & Other Father-Son Duos the League Has Seen