Shaquille O'Neal's Recent 'Mystery Date' During Bizarre Dinner Reveals Big Reason for Their Meeting
Published 06/17/2022, 1:17 PM EDT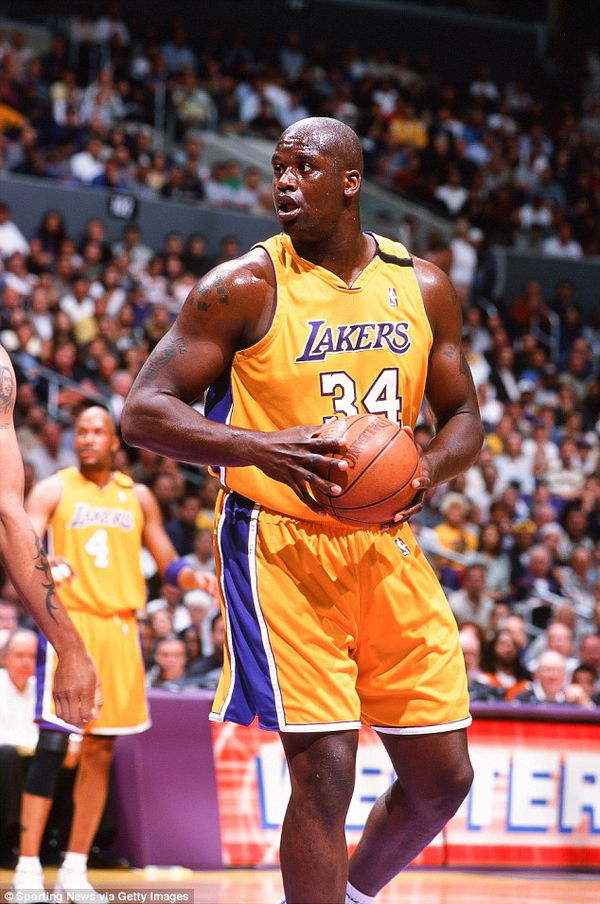 Los Angeles Lakers legend Shaquille O'Neal is one of the greatest players ever to have played the game of basketball. He was a dominant force inside the paint and was a physical force. Shaq would physically dominate the opposition players by his sheer size and get his will. Shaq's off-the-court popularity led to many endorsements and investment opportunities.
Shaq, ever since retiring from basketball, has made a variety of business investments and it has helped him amass a fortune. Since Shaq is a big media personality, everything he does becomes the news.
ADVERTISEMENT
Article continues below this ad
According to an article, Shaq recently went on a "dinner date" on Sunday for dinner. But it looks like the dinner was not what everything was making it to be.
WATCH THIS STORY – 5 best Memes on Chris Paul Choking Yet Again in the NBA Playoffs
The woman in question for having dinner with Shaq is Kin Essentials CEO, Dr. Jamie Johnston. According to sources, O'Neal referred to her as his "date" when they were ordering up chicken satays and martinis at Jue Lan Club last week, but Johnston insisted, "it was not a date." She said, "It was a business meeting, and lastly, I don't engage in gossip stories."
Shaquille O'Neal – The most dominant player ever
Shaq dominated the NBA right from his rookie season. He was such a physical force and the combination of his size and control over his body was not seen in the league since the great Wilt Chamberlain.
The Orlando Magic selected Shaq as the first overall pick in the 1992 NBA Draft. Magic was an expansion franchise and Shaq turned it all around. Along with Penny Hardaway, Shaq made Orlando the fastest expansion franchise to qualify for the NBA Finals.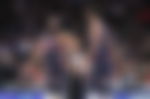 ADVERTISEMENT
Article continues below this ad
Even though they qualified for the 1995 NBA Finals, the team would get swept by the Houston Rockets in four games. Shaq would then leave Orlando for the Lakers in the summer of 1996 due to frustration with the management and the local media.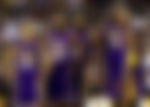 Shaq would team up with Kobe for the Lakers and they would dominate the league. They would go to four NBA Finals and win three straight NBA Finals from 2000 to 02.
ADVERTISEMENT
Article continues below this ad
Shaq won three straight NBA Finals MVPs for his efforts. During the 1999-00 season, Shaq won the regular-season league MVP and won the scoring title too.
Let us know in the comments below your favorite Shaq memory.