Shaquille O'Neal's Scathing 2 Word Response on Being Way Better Than Kareem Abdul Jabbar Would Divide Lakers Fans
Published 06/23/2022, 2:30 PM EDT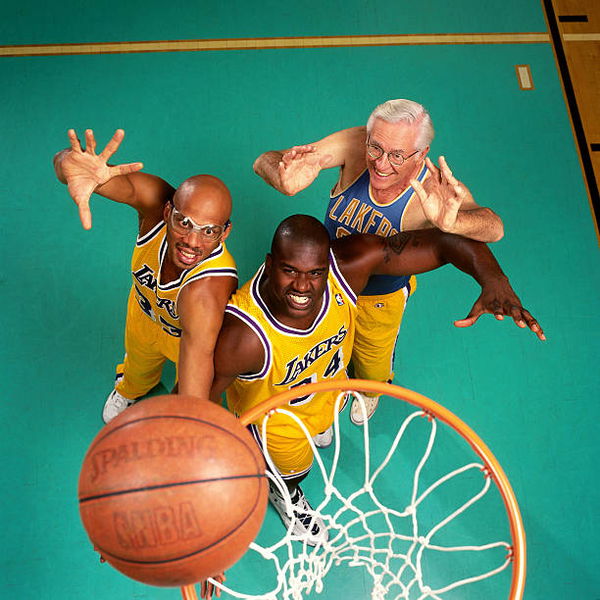 Kareem Abdul Jabbar and Shaquille O'Neal are legends of the sport. They still are the best "big men" the league has ever seen. Kareem is one of the greatest players to ever play the sport. His total regular-season points record (38,387 points) has still not been broken after thirty years. Big Shaq is still considered one of the most dominant players to ever play in the NBA.
His size and athleticism made for a frightening sight. Both were dangerous at the low post. Hence, there has always been a debate about who has been the better no.5 for the Los Angeles Lakers.
ADVERTISEMENT
Article continues below this ad
Shaq has recently waded into this debate in his podcast. The hosts Shaq, Nischelle, and Spice were earlier talking about Michael Jackson and Chris Brown. According to O'Neal, Brown was a better performer due to the evolution of RnB/Pop singers since the 1980s. Shaq said that MJ had innovated the moonwalk and many other steps but he was not as good as Brown and then said, "My inspiration was Kareem and Wilt, and look where I am at. I took it to another level".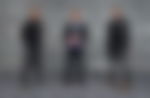 Nischelle then asked him again whether he thinks the above. He confirmed that he indeed thinks he is better than Wilt and Kareem. Like Kareem and Shaq, Wilt Chamberlain too played for the Lakers for a significant amount of time. But is Shaq really better than Kareem?
Kareem Abdul-Jabbar vs Shaquille O'Neal
Kareem Abdul Jabbar has the record for the most career points scored in total during the regular season at 38,387 points. LeBron James is closing on this record. It is still a huge feat for Kareem since the three-point line wasn't introduced in the NBA till 1979, and this record has been unbroken till now.
ADVERTISEMENT
Article continues below this ad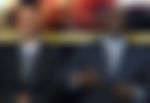 Kareem said it himself on Jimmy Fallon's show: "I am still the all-time leading scorer in the NBA, and I only made one three-point shot." His skyhook shot, especially, was near undefendable.
They were both low post threats. Shaq, at his peak, is unmatched, but he couldn't sustain it. Kareem had consistent world-class performances for almost two decades.
ADVERTISEMENT
Article continues below this ad
Watch This Story: Ray Allen, G-Eazy, Gucci Mane and Other Stars Who Witnessed Stephen Curry Lead The Warriors To Victory vs Celtics In The NBA Finals 2022
He was the full package, but Shaq was no less. They both exemplify the big men of old. The likes of which we might never see again.