"She's My Biggest Supporter.. My Biggest Inspiration.. and My Biggest Love": LeBron James Gets Honest About His Mother Watching His 50 Point Show Live
Published 03/12/2022, 9:00 AM EST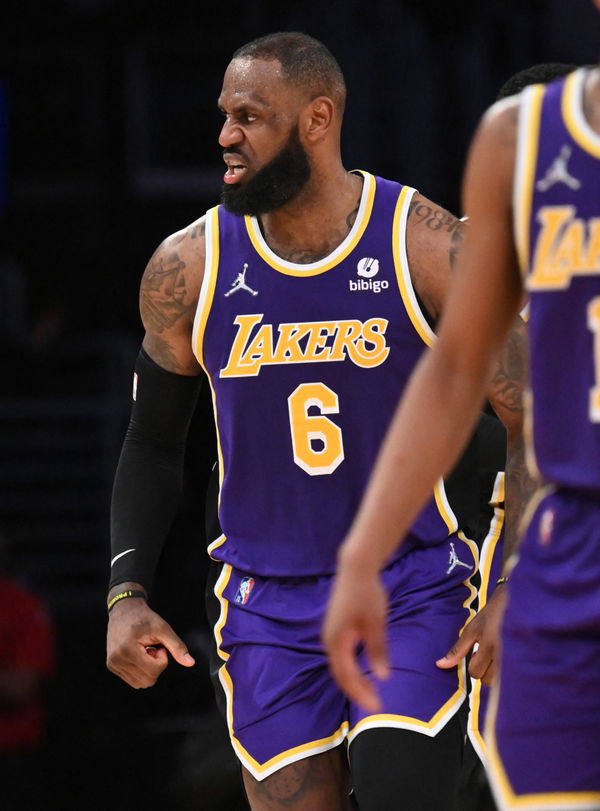 The Los Angeles Lakers are struggling in this season's championship and are in ninth place in the Western Conference. LeBron James, however, is not stopping to show why he is known as 'The King.' Based on his recent performances with the Lakers, he has shown a great ability to score for his team. A few games ago against the Golden State Warriors, he scored a season-high 56 points and led the team to a victory at a score of 116-124.
ADVERTISEMENT
Article continues below this ad
It hasn't been a long time since then and the 37-year-old superstar showed his dominance once again. He put in a great performance in his last matchup against the Washington Wizards on Friday night. 'The King' racked up 50 points, which is the 15th time in his career he has done that. 
He also became the only player in history to have multiple 50+ point performances after turning 35. During an interview after the game, James talked about his mother watching his 50 point show live.
ADVERTISEMENT
Article continues below this ad
To this, we received a comment from his coach regarding his outstanding performance on the court. The coach Frank Vogel stated: "Just an incredible, unbelievable, epic performance. When he gets on a tear, try to leave him in as long as possible and make sure he has enough gas in the tank to finish."
LeBron James is all set to deliver a memorable performance this season
He discussed the third quarter when talking about the strategy they applied to play against the Wizards. In saying this, he said: "We just needed to pick our energy up and get more detailed about how we wanted to attack the Wizards. We did that, especially in the third quarter."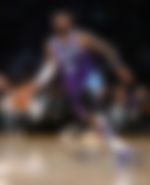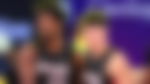 ADVERTISEMENT
Article continues below this ad
During that time, he was asked about his mother supporting him while he was making his 50 points. James responded by saying: "She is my biggest supporter, my biggest inspiration, and my biggest love. To have her be able to witness my career and all the sacrifices she did for me growing up."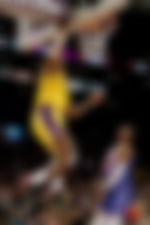 Watching him play for the Lakers, he looks to be doing very well, especially at an age where people started questioning his performance levels. James time and again is proving why he is one of the greatest to ever play the game.
ADVERTISEMENT
Article continues below this ad
WATCH: LeBron in comparison with Kareem Abdul-Jabbar.
Despite the team's struggles, 'The Kid from Akron' has kept his foot on the gas and he will try everything in his power to get his team to the playoffs. Feel free to share your thoughts about Laker's last game performance.