'Shoot the F***ing ball': Former Suns' Coach Reveals How Devin Booker Lacked Confidence Early in His Career
Published 07/08/2021, 1:05 AM EDT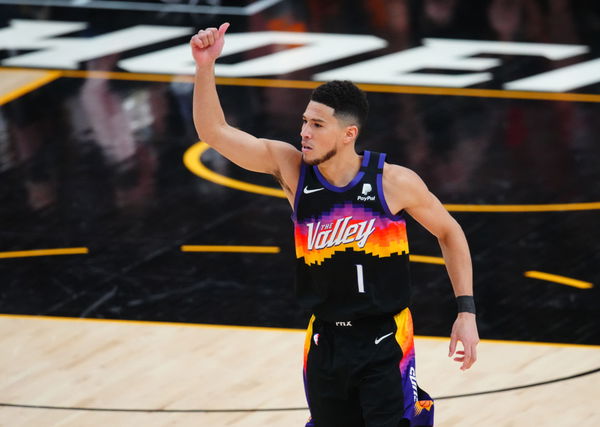 Once upon a time, Devin Booker wasn't even in the book of the league's best and now nobody can imagine him not being in it. Nobody knows better than him how much the Phoenix Suns have struggled over the years, including him. But here they are. Standing at the cusp of winning their first NBA Championship with a 1-0 lead against the Milwaukee Bucks. However, as we all know, Booker wasn't like this before and Earl Watson is witness to that.
Devin Booker needed to be pushed
Back in 2015, the Phoenix Suns got the No. 13 pick in the Draft which now seems like the best decision they ever made. Although Booker took time to blossom into the player he is today, his increase in playtime didn't come overnight. It took late-night practices and improving his skill set that made him who he is.
ADVERTISEMENT
Article continues below this ad
However, Booker believes that his head coach then, Earl Watson is to thank for this success. And even though Booker has tons of praises for his former coach, Watson revealed some details about how Devin was before he became this fearless shooting guard.
Watson recently confessed, "I remember he was hesitant to shoot initially because he was trying to be efficient. I had to yell at him to shoot the f****** ball. I told him to shoot 25 times. True scorers have to play with a level of freedom and comfortability to create. He eventually got the hang of it, as you see now."
Can anyone even imagine that the man who might be leading Phoenix to its legacy was filled with uncertainty before? It seems like the NBA has Earl to thank for molding him into the Booker fans know today.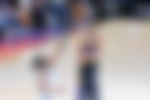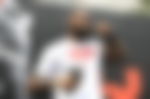 Will the Phoenix Suns lift the Larry O'Brien Trophy?
ADVERTISEMENT
Article continues below this ad
Some would argue that Booker or the Phoenix Suns were no good until Chris Paul came in. But even the best players need someone to rely on. Didn't Michael Jordan have Scottie Pippen? Didn't Kobe Bryant have Shaquille O'Neal?
The Milwaukee Bucks have also come this far after defeating some of the most elite teams in the league. So, given that the Suns might not have it easy but after the first game, fans are hoping Phoenix to pull of a clean sweep.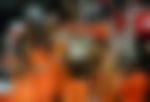 Do you think Devin Booker and Co. can live up to that expectations? Or the Bucks will crush them?
ADVERTISEMENT
Article continues below this ad
WATCH THIS STORY: Luka Doncic, Rudy Gobert and All Other NBA Players Competing For a Gold at The Tokyo Olympic Games