'Shooting For the Moon': Former ESPN Analyst Entreats Michael Jordan to Accept His Commercial Pitch
Published 05/13/2021, 6:56 AM EDT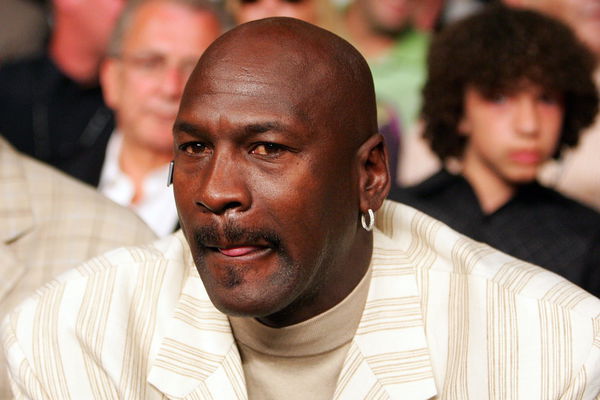 ---
---
Michael Jordan has been incredible even after his departure from the game of basketball. His Charlotte Hornets have become must-watch television thanks to the incredible play of LaMelo Ball. Despite finding incredible success in the NBA, winning six NBA titles in the 1990s, Jordan's off-the-court career has also been very successful. Jordan's primary venture are his incredible Air Jordan shoes. Now, one former ESPN analyst is trying to get him to do a commercial with him.
ADVERTISEMENT
Article continues below this ad
Kenny Mayne is looking to make commercials with MJ
Former analyst Kenny Mayne spoke to The Athletic about his departure from ESPN recently. He noted that he wanted to venture out on his own, after spending all this time with ESPN. He revealed that currently, he is trying to see what he wants to do but will probably stick with sports for the time being. Even though his experience is in the sports world, Mayne wants to try to get an opportunity to make commercials, possibly with some big names.
ADVERTISEMENT
Article continues below this ad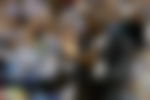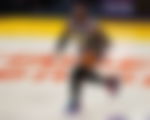 Mayne said, "Honestly, it's too early to know. I likely will do something near sports for part of what I do, That would only make sense given I have been known for doing sports. That would be the easiest place to get support, whatever that might be. I definitely want to try to make commercials."
Mayne to work with Michael Jordan?
ADVERTISEMENT
Article continues below this ad
Mayne added that he tried to get these two fields to collide recently. He approached Michael Jordan with a commercial pitch. Mayne did note that it was an ambitious effort from his end, but that Jordan would benefit from working with him. He did plead with Jordan to hear out his pitch. However, even Mayne had to admit that it is unlikely that Jordan will say yes, despite him trying to make Jordan look great.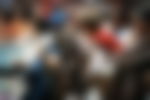 Mayne said, "Right now I'm hoping Michael Jordan's people get back to me. That was my first commercial pitch. I was just shooting for the moon out of the gate. I think it was a good bit for him. So if he's reading this, go ahead and contact me on Twitter. Leave out the middle man, Mike. But I am serious. I literally pitched Michael Jordan a commercial and I am certain of the success if he said yes, but I don't think he will."
ADVERTISEMENT
Article continues below this ad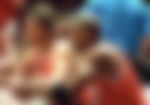 Michael Jordan is an elusive figure and doesn't really engage in public endorsements anymore. As he has found more success in his business endeavors, he hasn't made many public endorsements since then.