'Should Be Banned Forever': Twitter Reacts to Ejected Pacers Fans Shocking Remarks About Bronny While Trash Talking LeBron James
Published 11/25/2021, 11:30 PM EST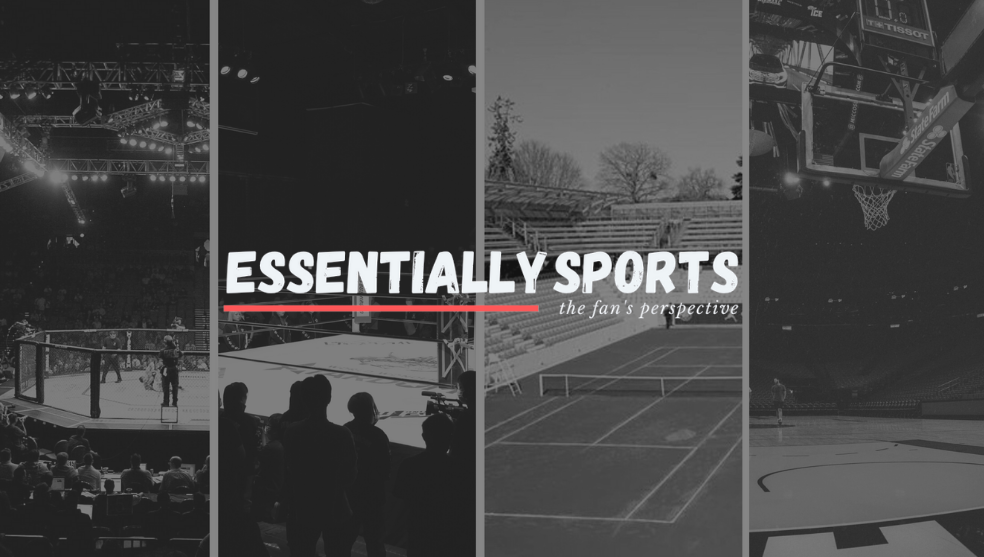 ---
---
After LeBron James returned from his suspension, fans were thrilled to see their one ray of hope for the Los Angeles Lakers to get their momentum back. And they did, by winning against the Indiana Pacers, thanks to LBJ's incredible overtime performance. However, he also landed himself in quite the kerfuffle when he started to point towards some courtside fans in a fit of range and requested for them to be kicked out of the arena.
A bit of an overreaction, was it? That's what it seemed to many people, who believed that heckling has been a part of the sport for decades now. Fans have often screamed the most inappropriate and undermining things to their opponents. However, no NBA player has ever reacted the way that he did.
So, when the game ended, there was a wave of criticism moving towards the Lakers superstar. He was labeled 'LeSnitch' for ratting out fans, something that would have eventually passed. But clearly, they spoke too soon. Nobody knew what had actually happened that pushed Bron to such an extent.
However, it seems like the mystery has been solved. And this will clearly put a lot into perspective for those who wasted no time to bash LeBron James for losing his cool.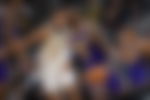 WATCH THIS STORY: Michael Jordan's 'The Last Dance', LeBron James' 'More Than a Game' & Other Must Watch NBA Documentaries
Here's what the fans said to tick LeBron James off
It was recently revealed through eyewitnesses that the two fans really crossed the line. They made shocking remarks about LeBron's son, Bronny James, which was completely unacceptable.
Knowing what they said, Exavier Pope had a lot to say about Skip Bayless and everyone else who targeted Bron for his actions without knowing the full story.
Finding reasons to undermine LBJ is not something new. His haters have been doing it for years now, and hardly ever has he chosen such an extreme measure to deal with it. So, when it happened, one should have stopped to think that there may be a reason why. And now that they do, here's what the audience has to say now.
NBA fans often waste no time whatsoever in expressing their opinions on Twitter. Whether it's about something as small as a poor performance from a player, to something as big as a scuffle on the court. However, they fail to realize that some situations require the wait and watch attitude, just like this one. Because guess who's at fault now?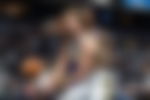 Enjoyed reading this article? Download our exclusive app to get 24x7 coverage, latest memes and social media banter. Click here to download.