Sixers' Danny Green Interested to See How Nets Play After Kevin Durant's Comes Back
Published 04/04/2021, 7:30 AM EDT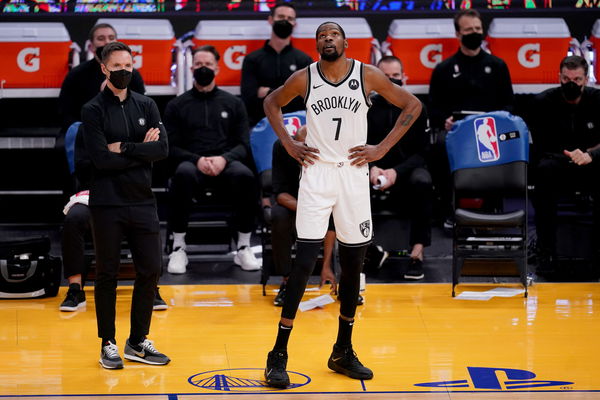 ---
---
In an ideal scenario, if you were to pick the two teams to make the Eastern Conference Finals, you would select a matchup between the Philadelphia 76ers and Brooklyn Nets. These two have been making all the noise in the East, especially the Nets.
ADVERTISEMENT
Article continues below this ad
The team in Brooklyn has arguably the most loaded roster in the NBA. With James Harden, Kyrie Irving, and Kevin Durant, their offensive arsenal is unmatched. However, Sixers' Danny Green is not sold on them as a unit yet.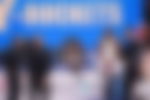 "There's only one basketball. It's going to be interesting to see how they put it together when everyone's healthy. I think the whole world's ready to see how it goes when KD comes back, how those three are gonna work out with Blake, LaMarcus," Green said on the KJZ show.
ADVERTISEMENT
Article continues below this ad
There has also been widespread criticism of the Nets' recruitment policy. Though none from Danny Green, "But that's what they are supposed to do. They are supposed to recruit as many as people they can to give them a chance to win."
Green does not care if the Sixers Fly Off the radar with the Nets getting all the attention
The Nets have become the talk of the town with their All-Star roster. Most analysts and fans are touting them as the favorites to reach the NBA finals and even conquer it all.
ADVERTISEMENT
Article continues below this ad
Even though the Sixers are joint-top in the standings with them in the East, they are massively overshadowed. One would think that it might bother them, just like the Jazz in the West. However, it does not faze Danny Green –
"I don't think that we are getting a ton of recognition, especially because now Joel is out. Obviously, when Joel's playing, he is an MVP; we get more recognition as a contender… But I think we prefer that way, we don't care if we get the attention or if we fly off the radar."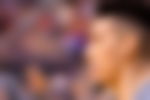 Maybe, the Sixers are trying to adopt a more humble approach. They may not showcase, but internally they might be slightly agitated. Perhaps, their plan is to do their talking on the court come playoff time.
ADVERTISEMENT
Article continues below this ad