Snoop Dogg In Key Position As Shaquille O'Neal Has A "Keeping Up With Kardashians" Moment
Published 12/03/2021, 8:30 AM EST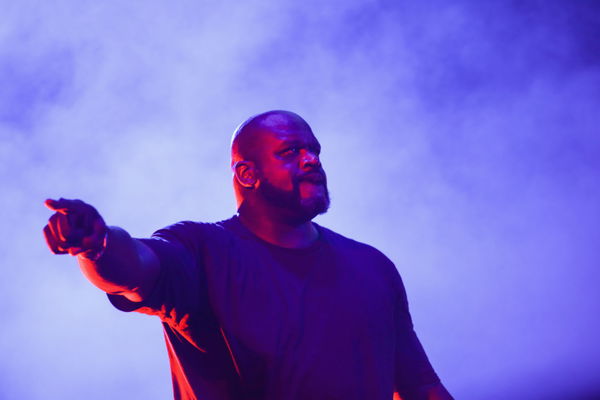 The wait is finally over for all those Shaquille O'Neal fanatics out there. The second season of the NBA version of  'Keeping Up With The Kardashians' is here, popularly known as 'Shaq Life'. This TNT documentary received a whole lot of love and support from fans and is all set for round two of the drama inside Shaq's life.
However, this time, there is a twist in the show. Nobody would have expected this.
What does Shaquille O'Neal have in store for Season 2?
ADVERTISEMENT
Article continues below this ad
'Shaq Life' was released at a time when avid NBA fans were missing out on all the action on the court. This 10-episode series touches upon the various parts of the Lakers legend's life. This includes a look into his daily life, insights into his business, and even some parts of his MMA experience.
As the news of Season 2 made the headlines, there is another interesting development that fans should definitely look forward to. While the first season was narrated by Samuel L. Jackson, the second season will have popular rapper Snoop Dogg as the narrator.
Snoop Dogg is not only a big fan of basketball but he has also constantly supported the Lakers. It is only fitting that they bring him in and make him a part of the successful show. His presence is definitely likely to attract more audiences.
This is indeed a smart move by TNT.
 

View this post on Instagram

 
WATCH THIS STORY: Here's How LeBron James, Ben Simmons, Shaquille O'Neal & Other NBA Players Spent Their First Paychecks
What was Season 1 all about?
ADVERTISEMENT
Article continues below this ad
Any project that has Samuel L. Jackson in it automatically earns respect in everyone's eyes. When he is narrating about one of the legends that so many fans look up to, how can one not be excited?
The first season gave an insight into who Shaquille O'Neal really is. What we found out is that he is just a man with a heart even bigger than himself, who only wants to live life king size.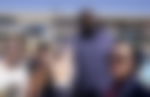 Fans learned more about his life after his retirement from the game and how he wants to make it big in the world of music as DJ Diesel. If it didn't before, the show is likely to change anyone's perception of who they think O'Neal really is. They will realize that he is just someone looking to better himself with each passing day.
ADVERTISEMENT
Article continues below this ad