'Spoon-Fed Me' – Suns' DeAndre Ayton Discusses How Chris Paul Has Helped Him Grow This Season
Published 04/02/2021, 1:00 PM EDT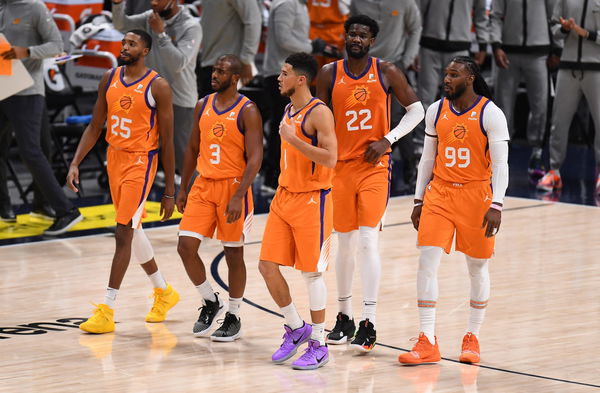 ---
---
Chris Paul has completely transformed the Phoenix Suns. Last season, despite going 8-0 in the NBA bubble, the Suns once again missed the playoffs. In the off-season, the Suns went and traded for Chris Paul to pair with Devin Booker. Since the two have combined together, the Suns have been absolutely excellent. They look like they definitely have a spot in the playoffs and currently hold the second seed in the Western Conference.
ADVERTISEMENT
Article continues below this ad
DeAndre Ayton on Chris Paul helping the team
Phoenix Suns player DeAndre Ayton spoke recently about Chris Paul, and he noted how much Chris Paul has helped him improve on the court. Paul is an extremely intelligent player and constantly communicates with Ayton on how to play his position. Ayton noted that Paul has been setting up the team perfectly, helping him understand how to be a presence at the rim during the game.
ADVERTISEMENT
Article continues below this ad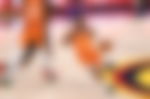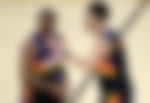 Ayton said, "He's definitely showing me different ways how to get to the basket easily, how much of a threat I am to the basket when it's in a pick and roll. Definitely, angles off the screen, you know, getting those both open. And just you know, always being a presence at the rim."
CP3 – Key figure of the Suns
ADVERTISEMENT
Article continues below this ad
Ayton added that Paul has been crucial for his growth this season. Paul has been able to teach him how to be an anchor on the defensive end of the court. Furthermore, his excellent vision, on and off the court, has allowed the rest of the team to thrive on both ends. Ayton is glad that Paul can get him the easy buckets, noting that Paul has been spoon-feeding him this entire time. Ayton's numbers this year do justify that comment.
Ayton added, "He gave me this key to be the anchor of the defense and in the middle, be everybody's eyes and you know, protecting our rim and it's a big deal when it comes to our team and he gets me the easy baskets and spoon-fed me most of the time."
ADVERTISEMENT
Article continues below this ad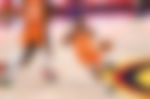 Can Chris Paul lead the Suns to the Western Conference Finals? Currently, the Suns are the second-best team in the West, behind the Jazz, and they are playing some of their best basketball. DeAndre Ayton has shown massive improvement this year, showing glimpses of what was expected of him when he was selected number one overall in the NBA draft before Luka Doncic.