Sports Analyst Believes Michael Jordan Does Not Get 'Enough Credit' for Changing the Balance of Power
Published 06/17/2021, 7:02 AM EDT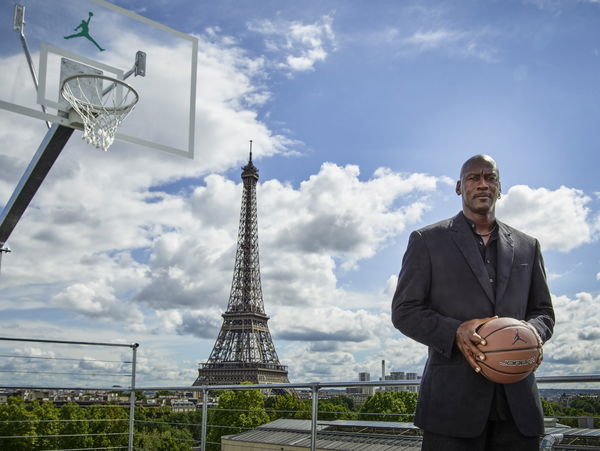 ---
---
18 years into his third retirement, Michael Jeffrey Jordan needs no introduction. The Jumpman's legacy was built on the foundational pillars of passion, and commitment for the game of basketball, in combination with raw talent. While weighing the scale of Jordan's exploits on the court, which have been transcendent, fans across the world have completely overlooked his high level of business acumen.
ADVERTISEMENT
Article continues below this ad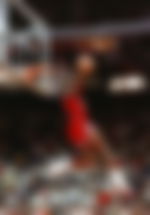 If one were to ask MJ about his legacy off the court, could he have imagined that he would be a billionaire one day? Hard to say. But then again, considering that most of the league called him god-like, maybe Jordan saw it all coming.
ADVERTISEMENT
Article continues below this ad
Michael is the only billionaire in NBA history, with a net worth of over a 1.9Billion USD. Air Jordan, just like Number 23 on the court, has built a legacy, which positions it right next to other mega-giants in the industry.
Revisiting the time when Air Jordan took flight
The Air Jordan brand took off in April 1985, when Michael and his agent David Falk agreed to a deal with Nike. And while MJ was torching his competition, the Jordan 1s in the market broke record sales, soaring up to 126 million USD in the first year. These sales showed the sense of attachment that the fans across a league had to Jordan.
Responding to a question from Patrick about 'the 1 question he never got to ask MJ', Jon Wertheim said – "I wondered whether in 1984 he had a sense where this was going. He was supremely confident, he understood the business right away."
The podcast further recognized S0nny Vaccaro, who had the foresight and belief in Jordan's game to develop a signature sneaker line, primarily for the star.
Dan Patrick mentioned that "Sonny Vaccaro deserves the credit for Michael Jordan. Sonny said, give him all the money. Let's do a shoe based out on a player. Sonny Vaccaro had the wisdom to say we are gonna create a shoe for Michael Jordan."
The power shift 
Jordan, throughout his career, never let the management or the ownership force his hand, and rightfully so! His demeanor and approach towards business decisions and events not pertaining to basketball got the wheel spinning in the right direction for future generations.
ADVERTISEMENT
Article continues below this ad
While discussing MJ's legacy on the Dan Patrick show, Jon Wertheim mentioned that "I think Michael Jordan, for as much as we talk about him, I don't think he's got enough credit in terms of changing the balance of power in terms of athletes and management. And I wonder whether in 1984 if he was onto this. Some athletes are cut out for this."
Watch This Story – The Most Expensive Michael Jordan Sneakers – From Air Jordan 1 to Air Jordan 12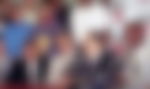 ADVERTISEMENT
Article continues below this ad
Lastly, the story of His Airness is one of grit, drive, and unrelenting will to win basketball games. And while it's been over 22 years since Michael Jordan made the headlines, while taking flight with his tongue out, it feels like the Air Jordan revolution is just getting started!