Sportswriter Reveals Why Paul Pierce Was Mad at LeBron James Since the Beginning of His Career
Published 09/11/2021, 8:30 AM EDT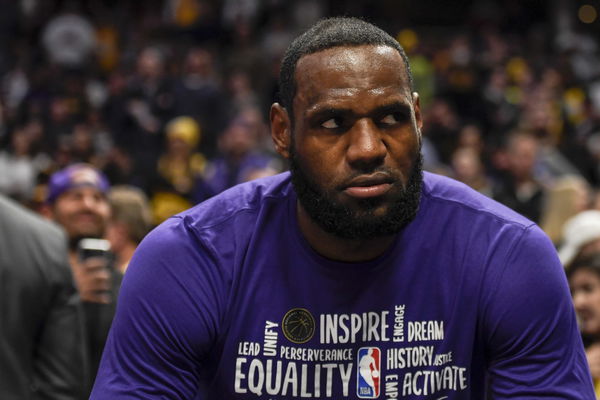 ---
---
It is always tough for a competitive spirit to exist under the shadow of someone. Celtics' Paul Pierce played in an era where he first saw the crazy fandom for Kobe Bryant and then a similar passion building for LeBron James. But Mr. P-Double did not allow stars to tame him and he won some of his most memorable playoff games against these same names.
ADVERTISEMENT
Article continues below this ad
And now, the 10x All-Star is ready to receive his Hall of Fame honor, overcoming every odd. But a huge credit for this honor in his name goes to that rivalry with King James and how he handled it. 
ADVERTISEMENT
Article continues below this ad
How much did Paul Pierce dislike Bron?
In a recent conversation, notable sportswriters Frank Isola and Chris Mannix discussed the extent to which Bron vs Paul reached. Primarily, Frank expressed why this rivalry was important for the sport.
In his own words, "His rivalry with LeBron actually helped his Hall of Fame case because he beat him twice in playoffs. It was also good for the sport that you had that outspoken guy in the Celtics. He was like I'll take on LeBron, I'll go after him, I'm not afraid of him."
In NBA playoffs 2008, Paul Pierce's team sent Bron's Cavs packing after a crazy 4-3 win. Later in 2010, the result repeated as Paul denied the L-Train a ticket past the EC Semis. It was Paul's way of telling LeBron how he was not intimidated by any narrative.
As Chris Mannix detailed, "I don't think there was much of a personal beef between Paul and LeBron. But he (Paul) didn't like that LeBron was knighted, that he was right away King James in high school. And part of that was because Paul had to earn it every step of the way. He was the 10th pick in the draft… But from Day 1, Paul earned it. From the draft, from overcoming a stabbing incident, like he had to pay his dues before he achieved a certain status… and LeBron didn't. That fueled part of the rivalry."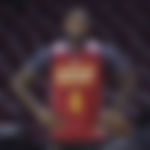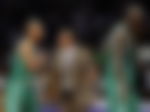 The Truth vs LeBron James head-to-head 
In a close war of numbers, Bron beats Paul 35-34 in the games between them. While the former enjoyed better playoff records, the latter took control of regular-season stats. But stunningly, the King James averaged close to 30 ppg in his meetings with the Celtics legend, and that's phenomenal on every standard.
ADVERTISEMENT
Article continues below this ad
However, the one thing that always ate the Celtics Champion was the kingly status of LeBron. Just as Chris added, "Some of the Celtics thought LeBron, especially during his years in Cleveland, was a little soft, was a little focused on numbers… I don't think they respected him as much they did in the later years. From Paul's point of view, knowing that LeBron is the next thing before he knew anything, that always stuck with him."
ADVERTISEMENT
Article continues below this ad
The latest example of Paul's problem with Bron's popularity came when he left his analyst's job and blamed it on the media house's obsession with the 4x Champion. So what do you think, is this cold war, if you will, ever getting over? Help us know in the comments section below.
Watch this story – Teammates of LeBron James & Michael Jordan Pick Sides in the GOAT Debate