'Step Ahead of Everybody Else': Former Cavaliers Guard Opens Up on the First Time He Saw Kobe Bryant
Published 05/17/2021, 12:01 PM EDT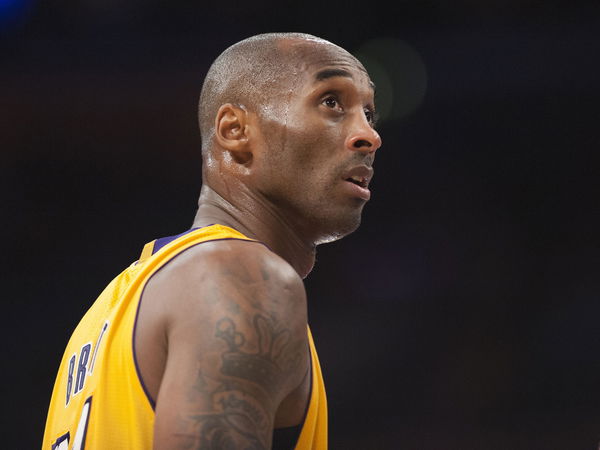 ---
---
Late Lakers' legend Kobe Bryant was recently inducted to the Hall of Fame. Given what the Mamba stood for in basketball, it is no surprise that Bryant was considered one of the best ever to play the game.
In a legendary career which lasted for a whooping 20 years, Kobe won 5 NBA championships, 2 Finals MVP trophies, 18 All-Star appearances and a 2007-08 regular season MVP trophy.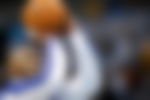 Bryant not only had a stacked trophy cabinet, but also brought unparalleled intensity to the court out-worked everyone. Needless to say, his "Mamba mentality" was an inspiration for many.
Former Cavaliers guard opens up about playing a young Kobe Bryant
While Kobe grew onto one of the most beloved players in the league, it wasn't all smooth sailing for Black Mamba. Coming into the league as a 18-year-old, many doubted whether the 6'6″ shooting guard could succeed.
But from a pretty young age, Kobe had shown his ability to never quit and prove others wrong. In a recent conversation with Etan Thomas, former Cavaliers guard Mateen Cleaves revealed the first time he saw Kobe Bryant.
"Just built different man he was you talk about, uh razor focus. When I first met Kobe, it was the McDonald's All-American game. We were all getting recruited and ranked and you hear about people, but you just didn't know. I heard all the hype but when I saw this dude, he was locked in man.
"Kobe made sure he let everybody know that he was the best player in the country. Every day, every practice, every drill, you know everything we did, you know Kobe was he just was a step um ahead of everybody else."
He added, "His focus was so different, he felt like he was a pro in high school….. He was razor focus man, I had never seen nobody uh that focus and that serious about basketball at that age."
Kobe certainly worked his way to success. Despite being one of the top players in his draft, Bryant did not get many opportunities to prove himself in his rookie season.
But once he was given his due opportunity, Kobe proved his worth to the world. His latest induction into the Hall of Fame is fully deserved and another feather to his cap. Where do you think Kobe Bryant ranks in the All-time list?
ADVERTISEMENT
Article continues below this ad