Steph Curry's Brilliance Reminds Steve Kerr of Michael Jordan – 'Purest Sign of Greatness'
Published 05/04/2021, 7:00 AM EDT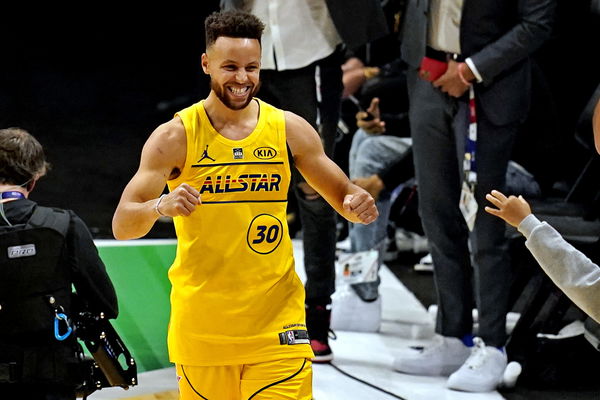 ---
---
Steph Curry has been playing at the absolute peak of his powers. Every time when we look at the stat sheet and see 30 points-plus in front of his name or see him make a three-pointer that has us on the edge of our seats, we are not surprised. Neither is his coach, Steve Kerr, who's playing career saw him play alongside a player who made it a routine.
ADVERTISEMENT
Article continues below this ad
"He's reminding me of MJ in that you just get so used to the brilliance and the excellence, it sort of blends in with everything else," Kerr said.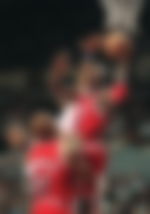 "It just becomes routine. It's insane to say that because what you're watching is otherworldly, and yet you sort of begin to expect it. That's probably the purest sign of greatness."
ADVERTISEMENT
Article continues below this ad
Kerr's comparison of Curry to Michael Jordan is not off the mark. For he has been single handedly carrying the Warriors to the post-season. Their heads are just above the water with a 33-32 winning record, placing them eighth in the Western Conference Table.
But it is their record without him that gives the complete picture of his importance. The Warriors are 1-7 in games that Curry hasn't featured. Kerr also saw Michael Jordan being similarly important to Chicago Bulls during their 1996-98 three-peat era.
Steph Curry also has the 'amazing combination' that Tim Duncan had: Steve Kerr
The glowing comparisons don't just stop there for Curry. Kerr has also drawn parallels to his off-court demeanor with another of his ex-teammates. That is none other than Tim Duncan, a star on the court and a humble personality off it.
"The combination of humility and humor and then total confidence on the floor. It's such an amazing combination," Kerr explained Curry's similarity to the San Antonio Spurs legend.
ADVERTISEMENT
Article continues below this ad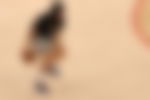 "A lot of people who have the humor and the humility, usually guys like that are the ones who are at the end of the bench. So when you have a superstar that has that type of combination, it's so rare and incredibly powerful."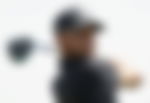 ADVERTISEMENT
Article continues below this ad
At the moment, the two-time MVP is the driving force and a stand-alone Warrior for Golden State. Carrying them into the post-season will do his legacy no harm.