Steph Curry's Under Armour Deal: How Much Does the Golden State Warriors' Star Earn from it?
Published 03/01/2021, 9:30 PM EST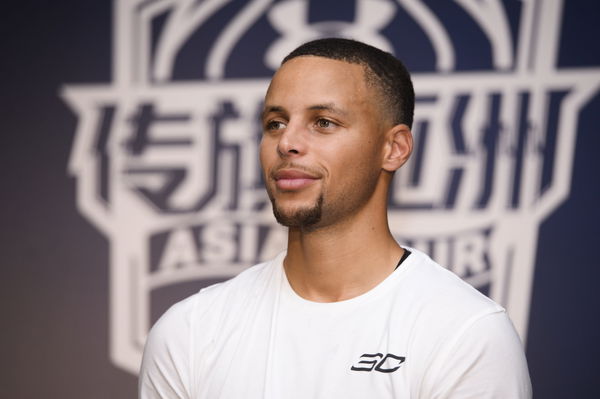 Coming into the league, Steph Curry was not touted to become the mega star that he is today. In fact, due to his size, many expected Curry to struggle. But thanks to his sheer hard work and willpower, Curry is now one of the top talents in the NBA.
ADVERTISEMENT
Article continues below this ad
Moreover, Steph has an insane popularity all around the world. In the sports business, with growing popularity comes hefty paychecks. The NBA is one of the most popular leagues in the world; therefore, players are practically globally recognized.
Along with a humongous salary from the Warriors, Steph Curry has numerous lucrative deals to his name as well. Today, we will take a deep dive into the shoe deals that Curry has signed since entering the league.
ADVERTISEMENT
Article continues below this ad
What was Steph Curry's first shoe deal in the NBA?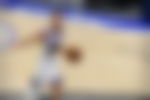 When Curry entered the league and showed some great potential, Nike wanted Steph to wear their shoes. Although he was already wearing Nike shoes for 4 years at that point, Nike offered him a sponsorship deal.
But the company was never sure about Steph's popularity at the time. Additionally, there was a concern about Curry's fitness during his initial years in the league. Curry had paper-like ankles and had already missed a significant number of games.
Despite that, Steph might have signed with Nike if it wasn't for a grave error on Nike's part. Apparently, in the meeting with Steph, Nike reused the presentation that they used to sign Kevin Durant.
Furthermore, the company didn't even add Curry's name to the presentation. By this time, it was quite obvious that Nike were never serious about signing Curry and the meeting was nothing but a formality.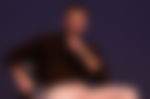 When did Steph Curry sign with Under Armour?
After the disastrous meeting with Nike, Steph decided to look for other options. He could have gone with other big names, such as Adidas or Puma; however, Stephen Curry decided to sign with Under Armour the same year.
According to Business Insider, the initial deal was worth just $4 million. While it might seem like a lot of money to a normal person, for a superstar in the making, it was peanuts.
Furthermore, during that time, players like Kevin Durant, James Harden, and Derrick Rose were signing deals worth more than $150 million.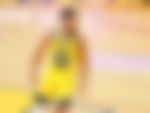 So at the time, no one thought that Curry was even worth $4 million. But to everyone's surprise, in the next few years Steph Curry blossomed into an NBA superstar, winning both individual and team accolades during that time.
By that time, it was quite obvious that Under Armour's gamble had paid off as they got their hands on a gold mine!
What is Steph Curry's shoe deal with Under Armour worth?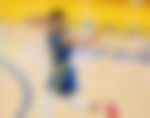 After the initial gamble paid off for Under Armour, it was time for Steph to be rewarded. In 2015, the company signed Curry until 2024 and the contract's worth wasn't revealed. However, Curry got an equity stake in the multi-billion dollar company.
ADVERTISEMENT
Article continues below this ad
While the exact numbers were not revealed, it's most likely worth hundreds of millions of dollars. According to Forbes, Curry makes around $44 million per annum from his endorsements alone. Out of that $44 million, the major chunk should be from his Under Armour deal.
Moreover, a few months ago, Under Armour launched the "Curry Brand" under their name. This is similar to what Michael Jordan has with Nike. So all things considered, Nike lost a lot when they decided not to sign Curry back in 2013.
ADVERTISEMENT
Article continues below this ad
On the other hand, both Steph and Under Armour greatly prospered from this partnership and will continue to do so in the future.