Steph Curry Wants to Follow 'Ultimate Example' Michael Jordan & Become an NBA Owner One Day
Published 03/03/2021, 12:00 PM EST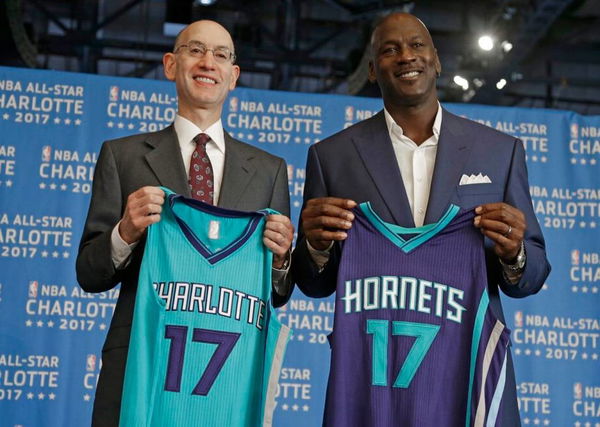 ---
---
NBA athletes transitioning into ownership isn't something new. The likes of Shaquille O'Neal and Grant Hill own a minority stake in Sacramento Kings and Atlanta Hawks, respectively. But, it doesn't compare to the much bigger piece Michael Jordan has with the Charlotte Hornets.
ADVERTISEMENT
Article continues below this ad
His Airness is the only former NBA player to be the majority owner of an NBA team. This gives some hope to the current generation of league athletes. One of which is Steph Curry.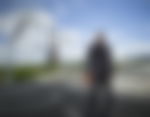 The Golden State Warriors superstar is one of the most prosperous basketball players today. According to sportac, he is making $43 million this season and due to make about $45.8 million in 2021-22. His worth is estimated to be around $130 million.
ADVERTISEMENT
Article continues below this ad
In a conference call with reporters, he divulged more on this topic –
"I don't have a specific plan but I follow a lot of the conversations and some of the ways that former players kind of approached those opportunities. You see, like, Grant Hill, Shaq, and other guys that have really put in the time and effort and done their homework and put themselves in a position to realize that dream."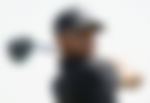 As previously said, the likes of Shaq and Grant Hill have done an impeccable job of putting themselves in a position to have a minority stake in an NBA team. His own coach Steve Kerr was once a 1% owner of the Phoenix Suns. But he would wish to aim even higher.
"Obviously, MJ is the ultimate example. It's definitely interesting. It's enticing, but a long way to go," said Curry.
ADVERTISEMENT
Article continues below this ad
Would Michael Jordan be able to buy the Hornets in the current scenario?
According to NBA insider J Adande, the former Chicago Bulls star is lucky to own an NBA team. While Jordan bought the Hornets for close to $200 million back in 2010, any NBA team doesn't cost less than a billion these days.
Watch This Story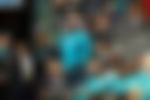 It is because when Steve Ballmer bought the Clippers, he reset the market. The Hornets themselves are valued at around $1.5 billion. So, yes, it would be tough for MJ to hold a majority stake in the NBA today. Undoubtedly, it will be even tougher for Curry. But let's see how far he goes.
ADVERTISEMENT
Article continues below this ad