Stephen A. Smith Admits Russell Westbrook 'Would Be a Plus' to the New York Knicks Despite Harsh Criticism
Published 04/06/2021, 12:30 PM EDT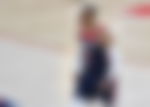 ---
---
Washington Wizards might be having a disappointing season so far, but superstar Russell Westbrook has certainly kept his end of the bargain. After a slow start to the season, the 32-year-old guard has been on an absolute tear lately.
Ever since the All-Star snub, Westbrook has averaged a triple double putting up 24.5 points, 11.8 assists and 11.7 rebounds per game. The 2017 MVP is certainly proving his critics wrong and still has a lot to offer to the game.
Stephen A. Smith speaks about Russell Westbrook playing for the Knicks
While fans and players alike have appreciated Russ' tremendous form, analyst Stephen A. Smith is not the biggest Westbrook fan. The 53-year-old had recently caused a stir among NBA fans with his bold critique of Westbrook not winning a championship.
But Smith's latest take on the 9-time All-Star was rather surprising. Responding to a fan's question of whether he would like Westbrook to play for his favorite team, the New York Knicks, the veteran analyst admitted that Russ would indeed be a good fit.
Stephen A. said, "I recently got on Russell Westbrook because again you're not winning enough and on top of it all you haven't worked on your jump shot okay because it doesn't seem to improve but everything else in terms of his tenacity his veracity his athleticism his ability to put up points in buckets here's that would be a plus for the New York Knicks now."
He added, "I don't think it's going to happen because he's getting too much money and the New York Knicks is in the midst of a culture change so they ain't trying to change but so much but I tell you where it gets interesting.
"Tom Thibodeau coaching in New York City having those boys playing defense and playing together the stubbornness that Russell Westbrook exhibits if you can reel that in just a touch Russell Westbrook's an asset."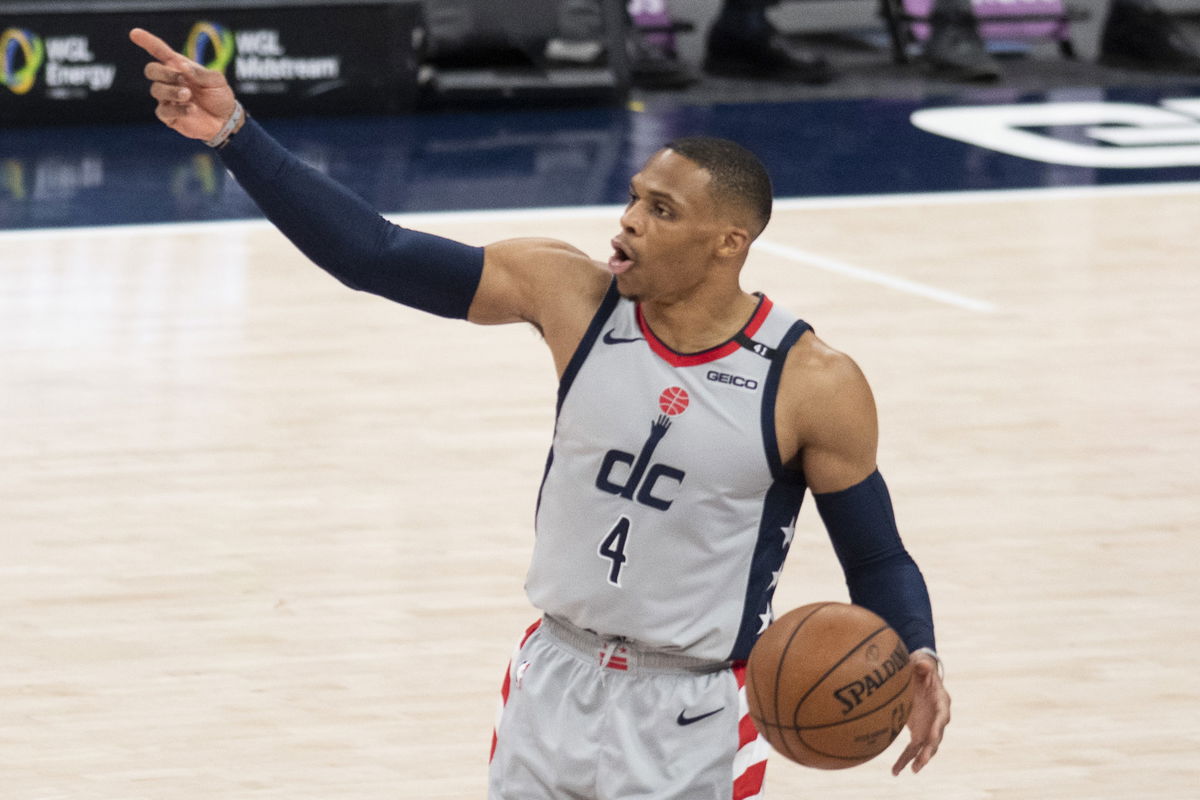 Given the lack of a quality point guard the Knicks have, Westbrook could be the perfect solution for them. With his lethal drives to the basket and his ability to find the right pass, Russ would be perfect in a Thibodeau system.
Having said that, the Knicks would have to take a pretty hefty contract for an aging player. Will the Knicks be willing to take such a risk? It seems unlikely, but if at all he does make the switch to Knicks, it will be intriguing to see how superfan Stephen A. Smith reacts to the same.
ADVERTISEMENT
Article continues below this ad